Chinese airlines benefit from the Ukrainian conflict
Companies save time on international routes thanks to the Moscow-Beijing agreement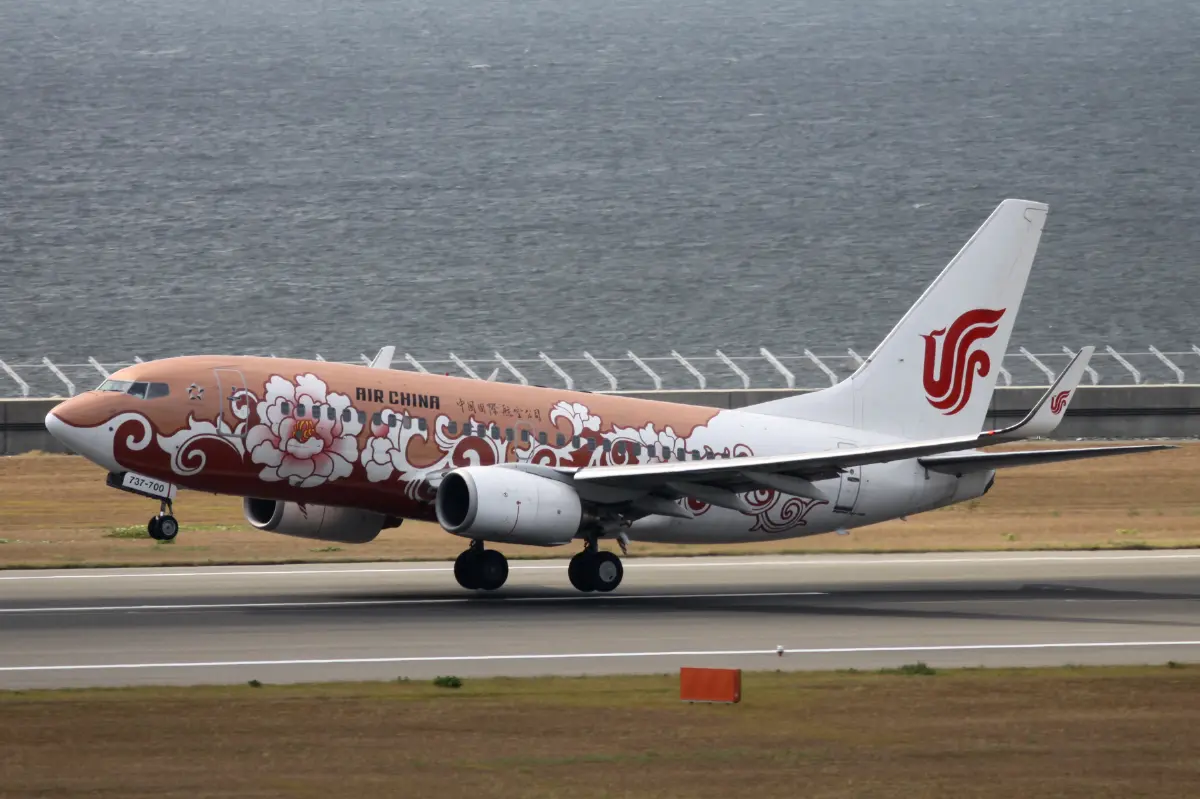 The war between Russia and Ukraine continues to have a strong impact on the world aviation sector, due to the closure of airspace throughout the Eurasian area. In fact, for over a year this has prevented most western airlines from flying over Russian, Ukrainian, Belarusian and Moldovan skies while operating intercontinental routes. However, the alliance between Moscow and Beijing offers Chinese companies an advantage.
"The closure of Russian airspace to European companies has forced the airlines of the Old Continent to make detours, forcing them to use the southern routes to reach East and South-East Asia. It has resulted in longer flight times and a greater use of fuel to operate these flights", explained the managing director of Airlines for Europe (A4E), Laurent Donceel, in an interview with the American television station "CNN".
The alliance between Russia and China instead allows Chinese carriers to fly over Russian skies. This offers a significant advantage over Western airlines operating the same routes: think of Los Angeles-Beijing (Air China) and Guangzhou-New York (China Southern Airlines). An example: a chinese company on the Paris-Shanghai route saves up to two hours of time on a single flight. For this reason there are airlines, such as Air India, which pay Russia to fly over its territory.
Gic - 1250957

AVIONEWS - World Aeronautical Press Agency