London City Airport investigating hacker attack
Looking for a flaw that allowed the stopover website to be put out of action for a few hours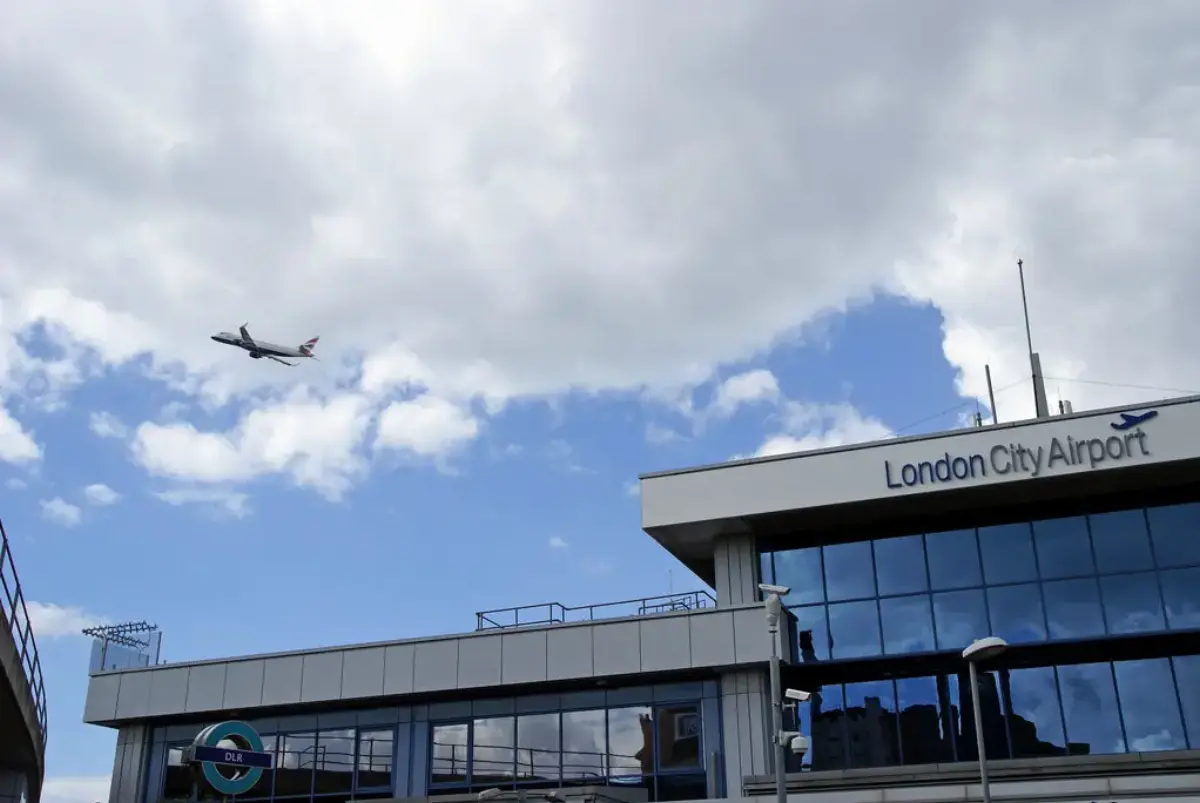 The management company of the British London-City airport has launched an in-depth investigation into the IT breach suffered on the morning of Sunday 28 May, which put the airport's website out of action for a few hours: internet users were unable to access the page web and displayed an error message.
While the issue was resolved within hours, concerns arose about the potential implications of the cyberattack and how to avoid similar security breaches in the future. Indeed, in recent months the organization has gained a reputation as a cyber-terrorist group, after taking down various websites around the world, including that of the Italian Superior Council of the Judiciary.
While operations at London City Airport were unaffected by the cyber-attack, airport authorities insist that everything is back to normal, the investigation aims to identify and fix the loopholes that help prevent future and more serious attacks on aviation cybersecurity. Hackers demanded 175,000 dollars from Scandinavian airline SAS last week after it shut down its smartphone app.
Gic - 1251586

AVIONEWS - World Aeronautical Press Agency