Aircraft and transport. IATA: cargo demand decline slows in April
Key factors influencing it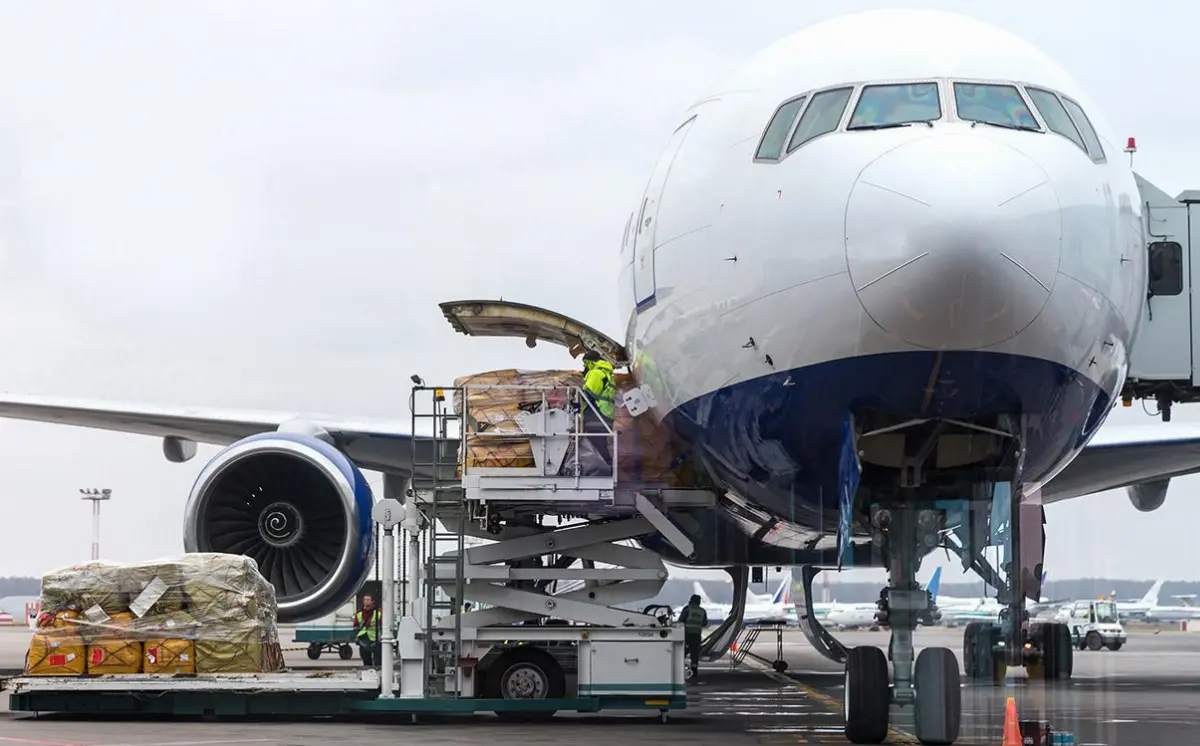 The International Air Transport Association (IATA) released data for April 2023 global air cargo markets, showing a continued, but slower, decline against the previous year's demand performance.
Global demand, measured in cargo tonne-kilometers (CTKs), fell 6.6% compared to April 2022 (-7.0% for international operations). This decline was an improvement over the previous month's performance (-7.6%).
Capacity (measured in available cargo tonne-kilometers, ACTK) was up 13.4% compared to April 2022. It was also up 3.2% compared to April 2019, marking the first time in three years that the capacity has surpassed pre-COVID levels. The strong uptick is primarily driven by belly capacity as demand in the passenger business recovers. Adjusting for this, freighter capacity declined 2.3%. Preighter operations ceased in March after 2.5 years of continuous activity.
Key factors influencing demand include:
The global new export orders component of the Purchasing Managers' Index (PMI), a leading indicator of cargo demand, improved in April. China's PMI level surpassed the critical 50-mark indicating that demand for manufactured goods from the world's largest export economy is growing.
Global goods trade increased by 0.2% in March, marking the first annual increase since November 2022.
Consumer and producer prices increases have moderated. The April headline Consumer Price Index (CPI) recorded rates of 5.0% in the US, 0.3% in China, and 3.5% in Japan. While Europe was higher (8.1%), it is well below its 11.5% October 2022 peak.
red/f - 1251638

AVIONEWS - World Aeronautical Press Agency