USA: laser against helicopter, arrested
Point blinding light after the discovery of a clandestine car race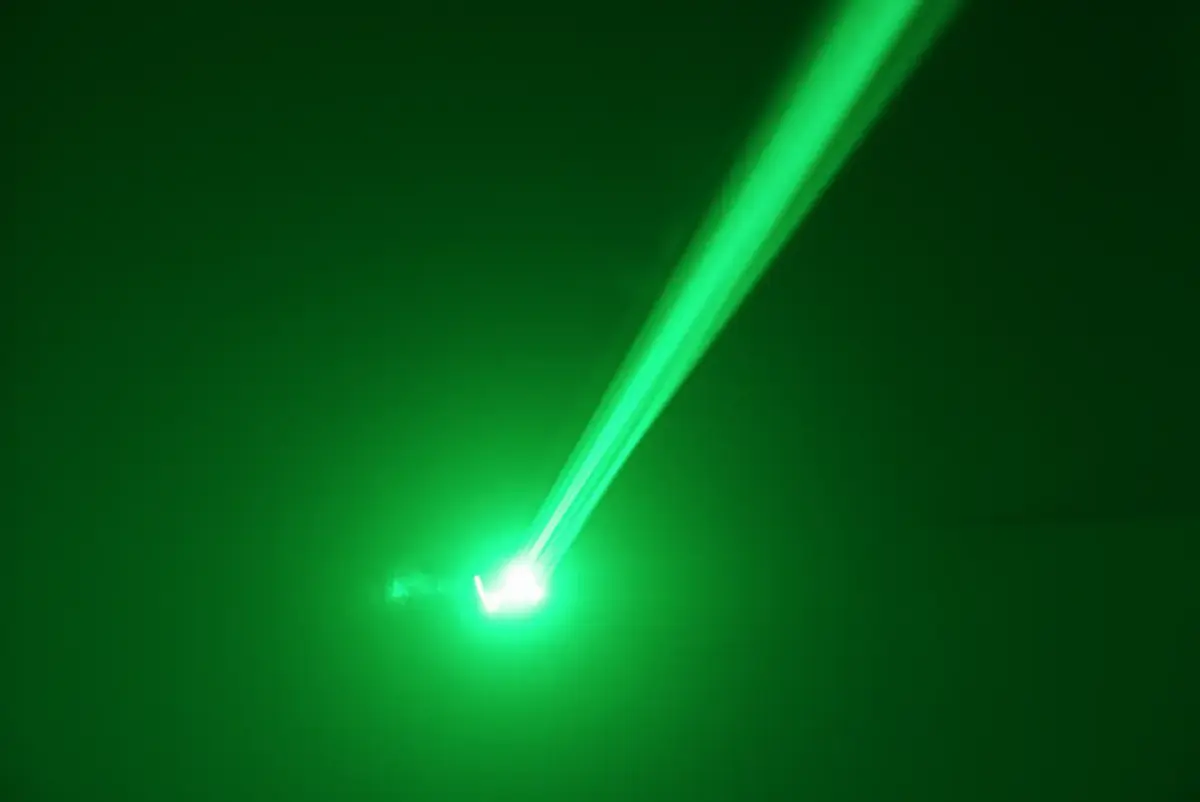 A 21-year-old man was arrested for being the suspected perpetrator of a stunt against a Metro Nashville Police Department (Mnpd) helicopter. According to the indictment, he allegedly aimed a laser at an aircraft as it flew over the city of Nashville over Memorial Day weekend. The crew was conducting patrol operations against "dangerous street racing activity".
Metropolitan Police said officers had discovered the illegal activity at the company parking lot in South Nashville. At that point, once he saw the helicopter approaching, the boy allegedly aimed a laser at the aircraft. A situation that could have compromised the eyesight of the two pilots, causing a serious aero accident. For this reason, the young man is now in prison with a bail set at 55,000 dollars.
On the same topic see also the article published by AVIONEWS.
Gic - 1251647

AVIONEWS - World Aeronautical Press Agency