Spain: over 17 billion euros for airports
Management company Aena launches tenders to upgrade airports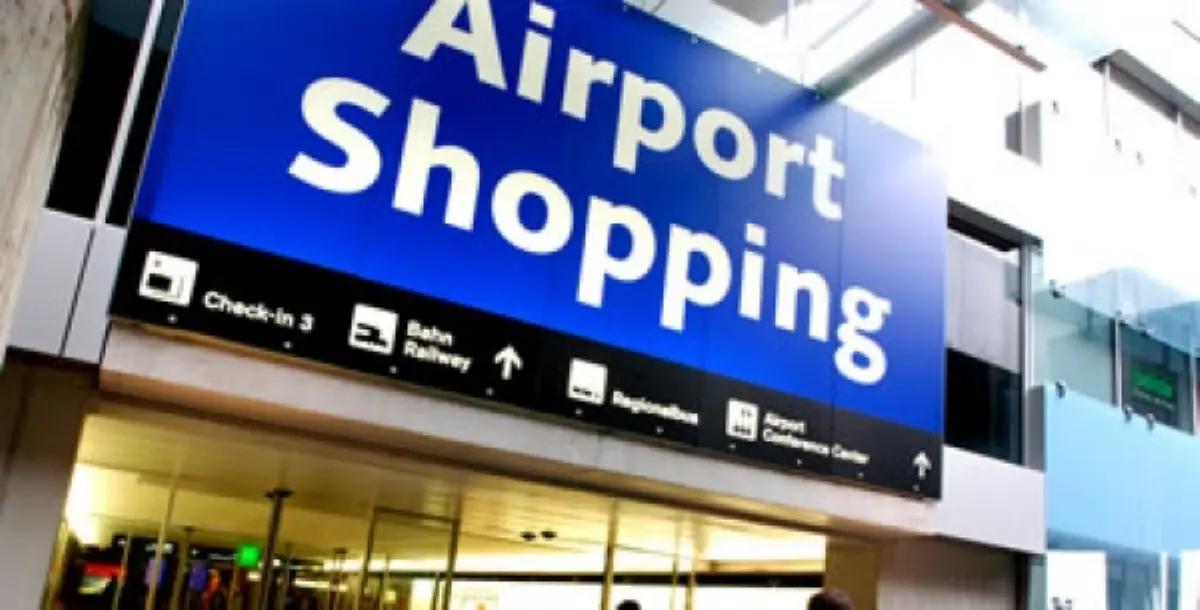 The Spanish airport operator Aeropuertos Españoles y Navegación Aérea (Aena) has been awarded four concessions (out of the total of six tenders) for the management of duty-free shops in 23 airports throughout the country. The initial value of the tender amounted to 17.7 billion euros.
Two of the busiest Spanish airports (114 million passengers in 2019), such as Madrid-Barajas "Adolfo Suárez" and Barcelona-El Prat, did not attract offers for duty-free concessions, probably because the economic requirements were very high, and both will therefore be contracted out. The Aena company will therefore present a new offer for the airports of Madrid and Catalonia (Barcelona, Girona, Reus).
The four packages of concessions (for 12 years) awarded by Aena were won thanks to offers that exceeded the fees set in the tender by 17%, demonstrating the "attractiveness of the business" that the question poses. This is an important milestone, which marks the entry of a new operator into the Spanish market for commercial spaces in free zones.
Gic - 1251649

AVIONEWS - World Aeronautical Press Agency