First NASA "Ufo team" meeting
The 1st report on the investigations is expected in July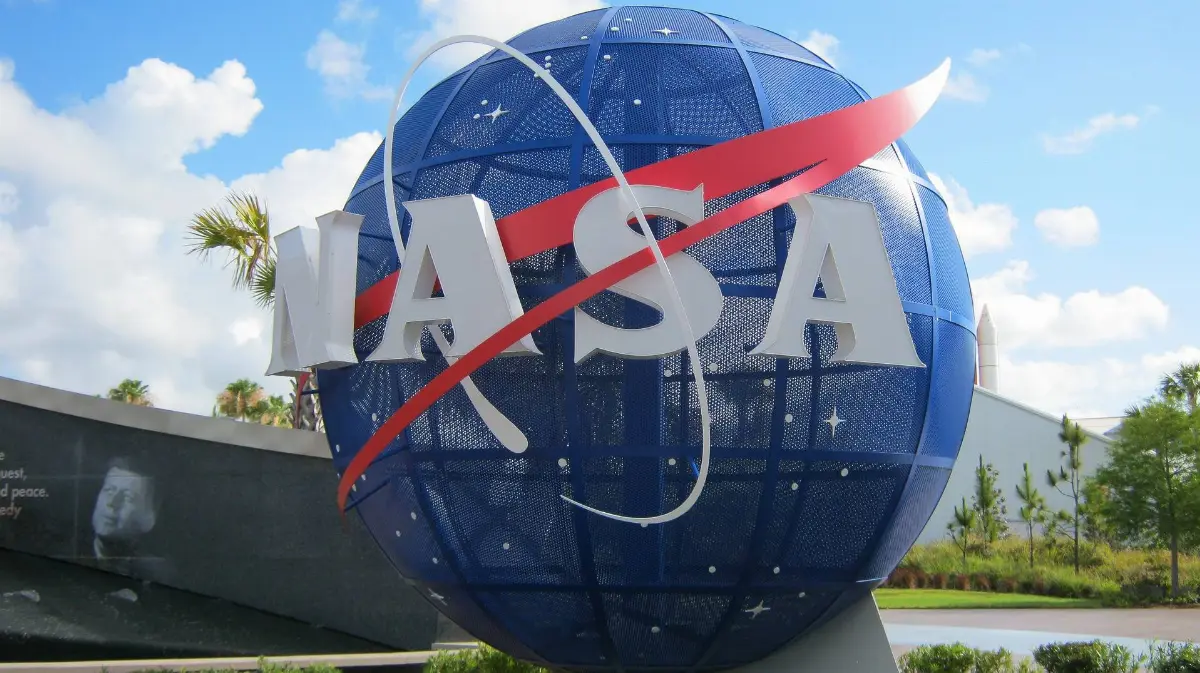 The National Aeronautics and Space Administration (NASA) UFO expert group met publicly yesterday for the first time. At the center of the meeting was the study of "unidentified aerial phenomena" (Uap, Unidentified Flying Object). The first report on the investigations conducted so far is expected at the end of July 2023. It is a document that will be the result of an independent analysis with respect to that initiated by the Pentagon.
"Current data collection efforts on UAPs are unsystematic and fragmented across various agencies, often using uncalibrated scientific data-gathering tools", said panel chair David Spergel.
The 16-member panel, which brings together scientists from fields ranging from physics to astrobiology, was formed in June 2022 to review UFO sightings and other data collected by civilian government authorities and the commercial sectors. Meanwhile, NASA has reported obstacles from the Pentagon in the study of UAP objects.
Gic - 1251673

AVIONEWS - World Aeronautical Press Agency