Argentina buys six military helicopters
Canada sells Bell Textron 407GXi aircraft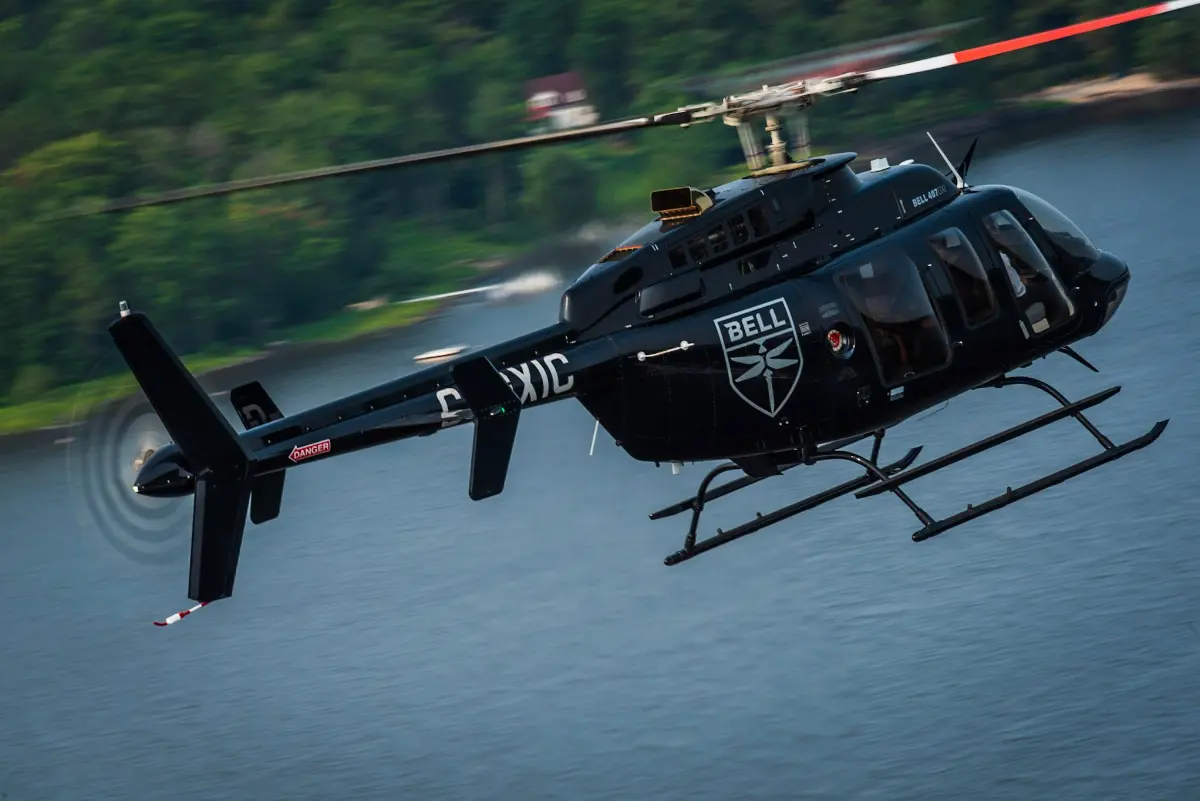 Argentina's Ministry of Defense has announced an agreement to purchase six Bell 407GXi military helicopters from Textron Group Canada. The sale is the result of an intergovernmental agreement with the Canadian Commercial Corporation, the contracting agency of the Canadian government, signed on May 31, 2023.
"The Bell 407GXi is a platform proven in high-altitude environments and will be essential for military search and rescue operations in the country. The six aircraft will be mounted in a utility configuration in critical cases, for rescue missions in mountainous territories", said the managing director for Latin America, John Ramos.
Three of these helicopters will be delivered to the Argentine Army and the remaining three, with various specific configurations, will be destined for the Air Force. This is a sale approved at the end of January 2023, when the joint Chief of Staff of the Latin American country's armed forces had published this decision, approving the expenditure for the purchase of the six aircraft.
Gic - 1251675

AVIONEWS - World Aeronautical Press Agency