Poland evaluates purchase of Black Hawk helicopters
Country's Lockheed Martin managers meet defense ministry in Warsaw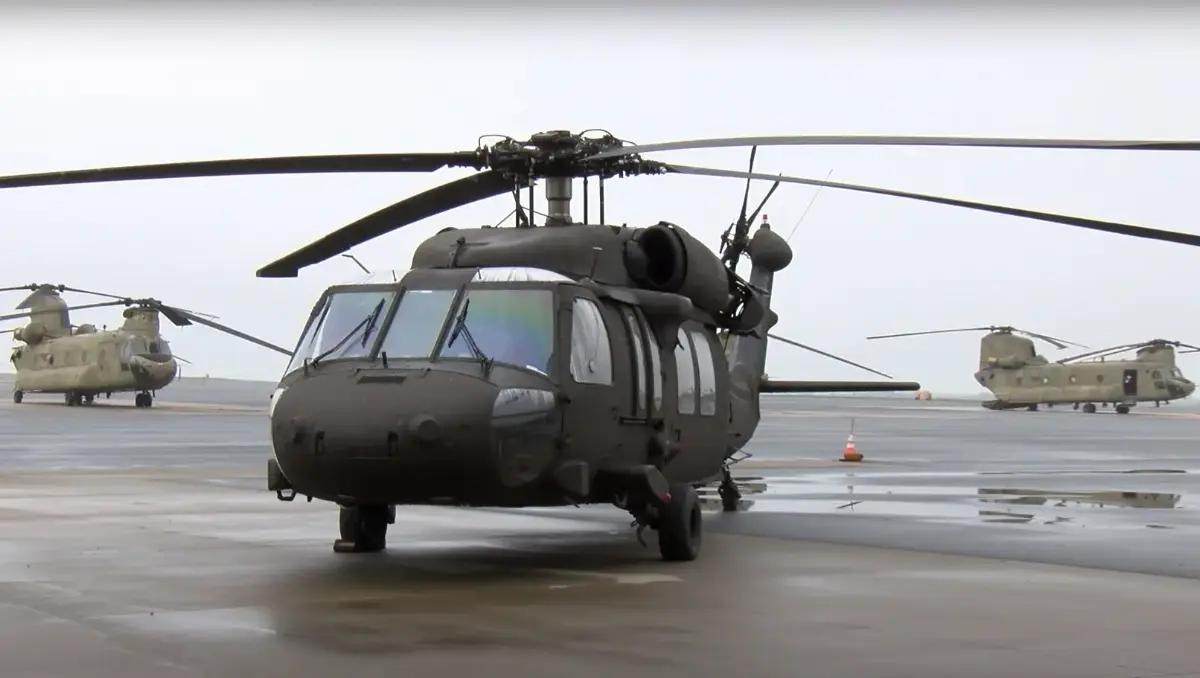 The US group Lockheed Martin, specialized in the aerospace and defense sectors, could supply the Polish government with around 32 UH-60 Black Hawk multi-purpose armed helicopters. This is an order that come within the framework of initiatives with which Warsaw aims at a broader renewal of the fleets of rotorcraft of the country allied to the North Atlantic Treaty Organization (NATO).
This was reported yesterday by the sales and business development manager of Lockheed Martin in Poland, Marek Chojecki, on a visit to the plant of the Pzl company (Polskie Zakłady Lotnicze), one of the largest national aerospace manufacturers based in Mielec, acquired in 2007 by American company Sikorsky Aircraft Corporation which, while maintaining the brand, assembles American UH-60 Black Hawk helicopters on site.
Chojecki then said that there were talks between the management of Lockheed Martin and the Polish defense minister Mariusz Błaszczak, to discuss the possible award of further orders for the assembly of other aircraft at the Mielec factory.
Gic - 1251814

AVIONEWS - World Aeronautical Press Agency