Dublin Airport activates anti-drone technology
In the first eight weeks of 2023 it was closed six times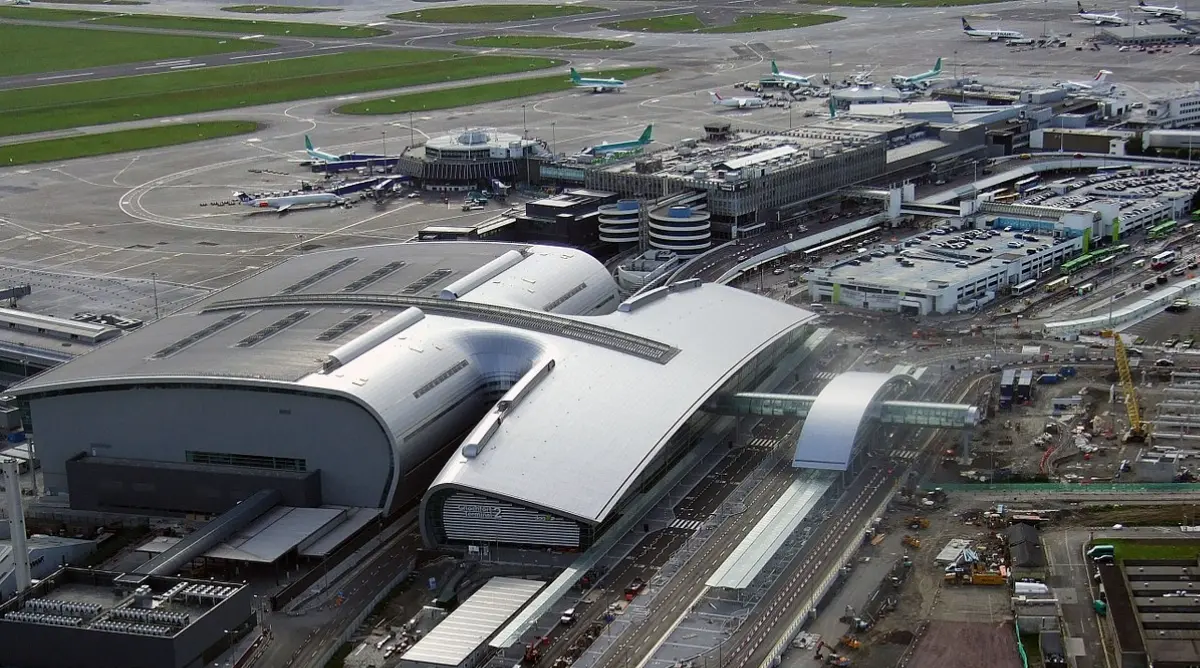 The management company Dublin Airport Authority, which controls the airport of the same name in the Irish capital, has announced that the new anti-drone technology is ready to be implemented and, once the necessary regulatory approvals have been received, it will enter full service. This is a move determined by the multiple inconveniences caused by the illegal use of drones near the airport, with various violations of the airport's airspace.
"We acted quickly in response to government guidance on the matter, purchasing anti-drone equipment and training our staff in its use within weeks. We would like to remind all drone owners that it is illegal to use them within five km of any Irish airport", explained the airport manager.
In the first eight weeks of 2023, the airport was closed six times due to the illegal use of drones, resulting in multiple flights being diverted to other airports and delays for thousands of passengers. Again in August, connections to Dublin airport were suspended for about ten minutes. Also following protests from various airlines, the government modified the current legislation, granting the airport the license to use anti-drone technology.
Gic - 1253581

AVIONEWS - World Aeronautical Press Agency