Thaicom contracts Airbus for a OneSat flexible telecommunications satellite
For broadband applications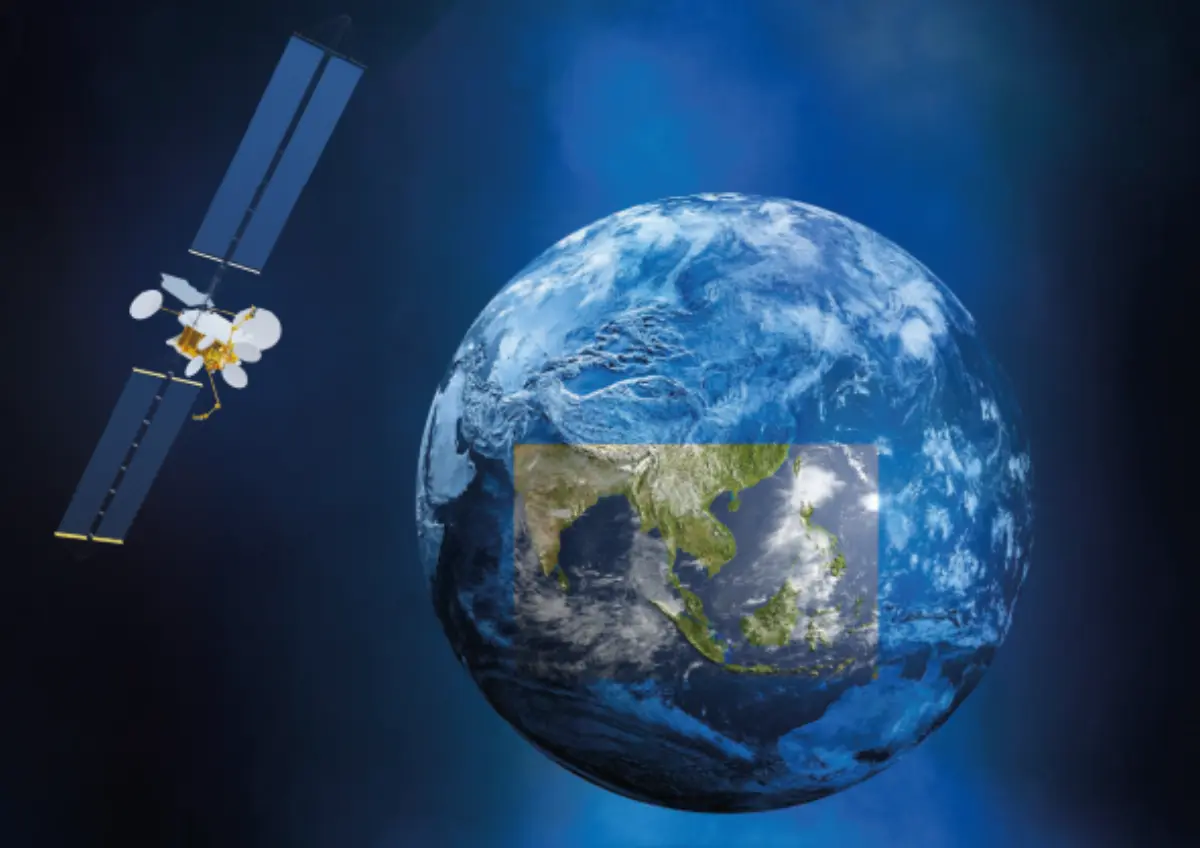 Thaicom Public Company Limited, a reference Asian satellite operator and space technology company, has selected Airbus for its new generation software-defined high throughput satellite.

Airbus will provide one of its latest designed satellites - a fully reconfigurable OneSat. This Thaicom satellite will provide extended connectivity in Ku-band over the Asia-Pacific region for millions of users. Thaicom has launched and operated eight geostationary satellites. This is Thaicom's first flexible satellite, allowing for more adaptability on coverage, frequency and capacity which is crucial in such a dynamic region.

Positioned in orbit at 119.5° East, this state-of-the art satellite will enable Thaicom to propose to other partner operators a share of its satellite's payload capacity, lowering their costs and still ensuring they have separate control of their individual payload capacity and flexibility.

Airbus will design and manufacture the satellite, and also provide ground control segment components. Airbus plans to deliver the satellite in 2027.

OneSat can be fully reconfigured in orbit, capable of adjusting the coverage area, capacity and frequency "on the fly" to meet evolving mission scenarios. It builds on the heritage of Airbus' ultra-reliable Eurostar geostationary telecommunication satellites and the company's constellation expertise with OneWeb. Development of the OneSat programme is supported by ESA (European Space Agency), as well as the French Space Agency (CNES), and the UK Space Agency.
red/f - 1253623

AVIONEWS - World Aeronautical Press Agency