"China Helicopter Exposition" kicks off (14-17 September)
The event inaugurated yesterday in Tianjin continues until Sunday - VIDEO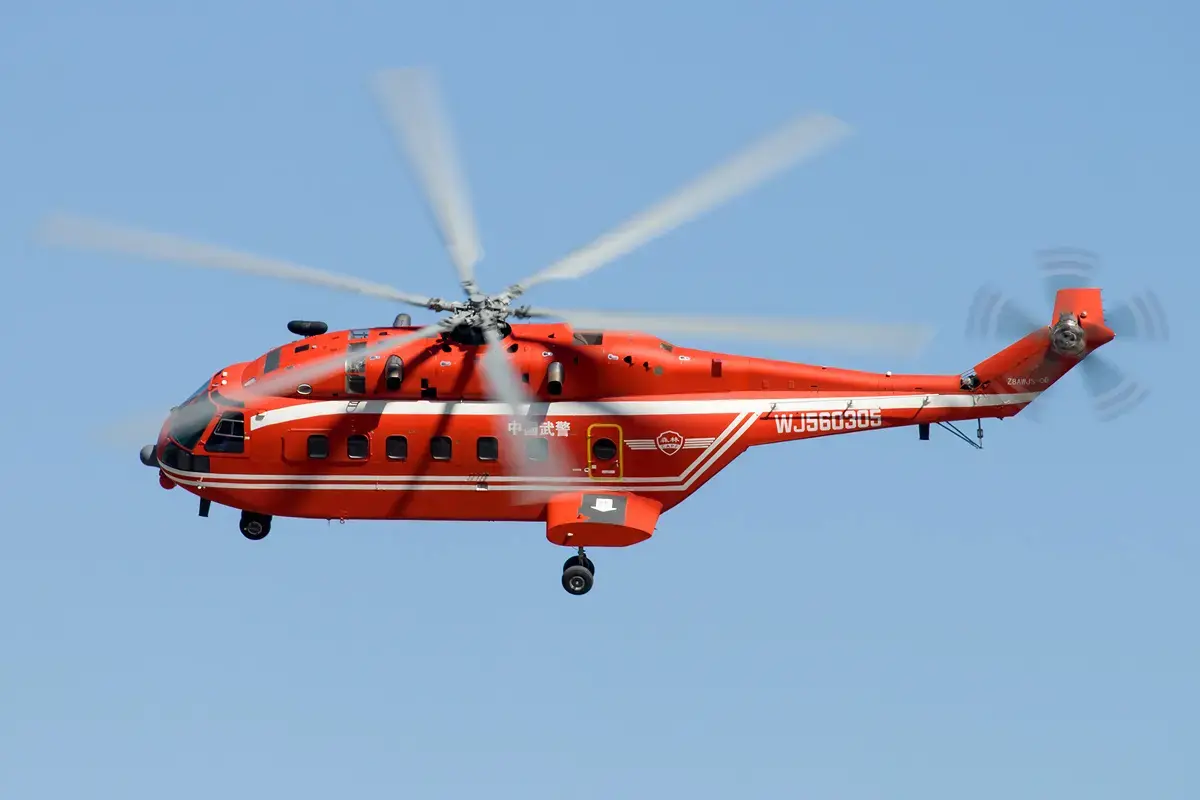 The sixth edition of the "China Helicopter Exposition" helicopter show is underway. The event opened yesterday, September 14th, in the city of Tianjin, in northern China, and continues until Sunday 17th. The show is an opportunity to showcase innovative technologies and systems, but above all to make agreements between companies. All seasoned with exhibitions, conferences and air shows for all fans of the sector. More than 60,000 visitors expected.
The exhibition area has an extension of approximately 160,000 square meters, where a total of 65 helicopters and numerous drones are on display. There are over 350 exhibitors, including many of the world's leading aircraft manufacturers. Among the stands it is possible to admire the latest generation technologies, such as systems based on artificial intelligence, virtual reality and, more generally, regarding human-aircraft interaction.
The event is organized by the Aviation Industry Corporation of China and the Chinese military. For this reason, there is a strong presence of military aircraft, including two Harbin Z-20 tactical transport helicopters, seven Changhe Z-10 attack vehicles and six Harbin Z-19 combat units (based on the AS-365 Dauphin). Also on display is the KVD (in the last 002 version), the first armed reconnaissance drone of the Chinese armed forces.
Below, the video:
Gic - 1253734

AVIONEWS - World Aeronautical Press Agency