Pope Francis flies to Marseille with ITA Airways' aircraft
A-320neo will take off in the early afternoon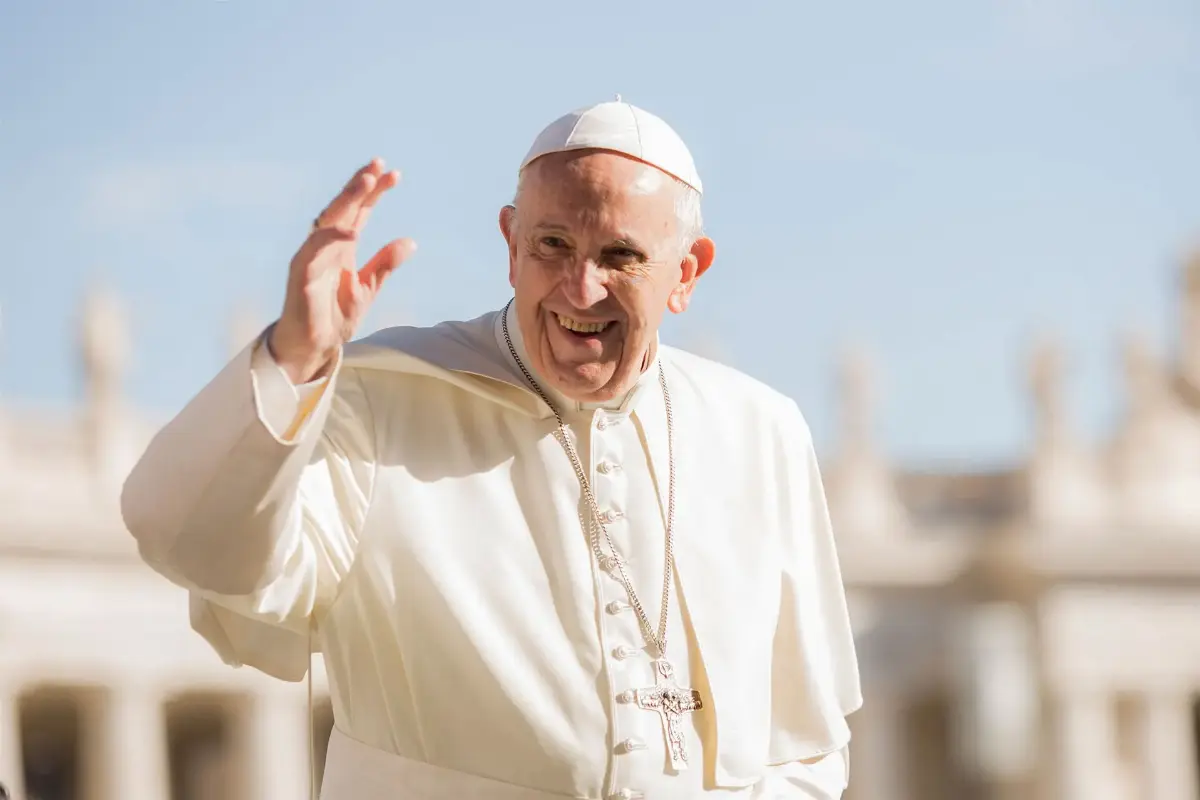 The Holy Father will depart today on 22nd September at 2:35 pm from Rome-Fiumicino Airport to Marseille Provence Airport. For this Apostolic Journey, he will be travelling on an ITA Airways flight with zero CO2 environmental impact.
The carrier has chosen the A-320neo, with the new blue livery, to transport the Holy Father on his trip. As usual, the flight will depart from Terminal 5 at "Leonardo da Vinci" Airport, with landing scheduled at 4:15 pm. The Holy Father is scheduled to return to Rome-Fiumicino on 23rd September at 8:50 pm.
Welcoming the Holy Father on board at Fiumicino Airport will be Antonino Turicchi, President of ITA Airways, Andrea Benassi, General Manager of ITA Airways and Emiliana Limosani, Chief Commercial Officer of ITA Airways and CEO of Volare. The supervisor of onboard activities will be commander Corrado Di Maria, with 18,000 flight hours of experience; the total crew will be of 9 people, including 3 pilots and 6 flight attendants, joined by the ITA Airways team dedicated to special flights. As usual, in addition to the papal delegation, representatives of the Italian and international press will travel with Pope Francis.
The airline has prepared a plan for this trip that takes into consideration the efficiency of operational procedures, the use of SAF (Sustainable Aviation Fuel) for an amount equal to 0.5 percent of the refueling needed for flights, and the full offsetting of emissions that cannot be eliminated through participation in a Gold Standard certified CO2 reduction project.
red/f - 1253859

AVIONEWS - World Aeronautical Press Agency