Bristol Airport invests in transport and parking
Funds for 70 million euros; the works should last 18 months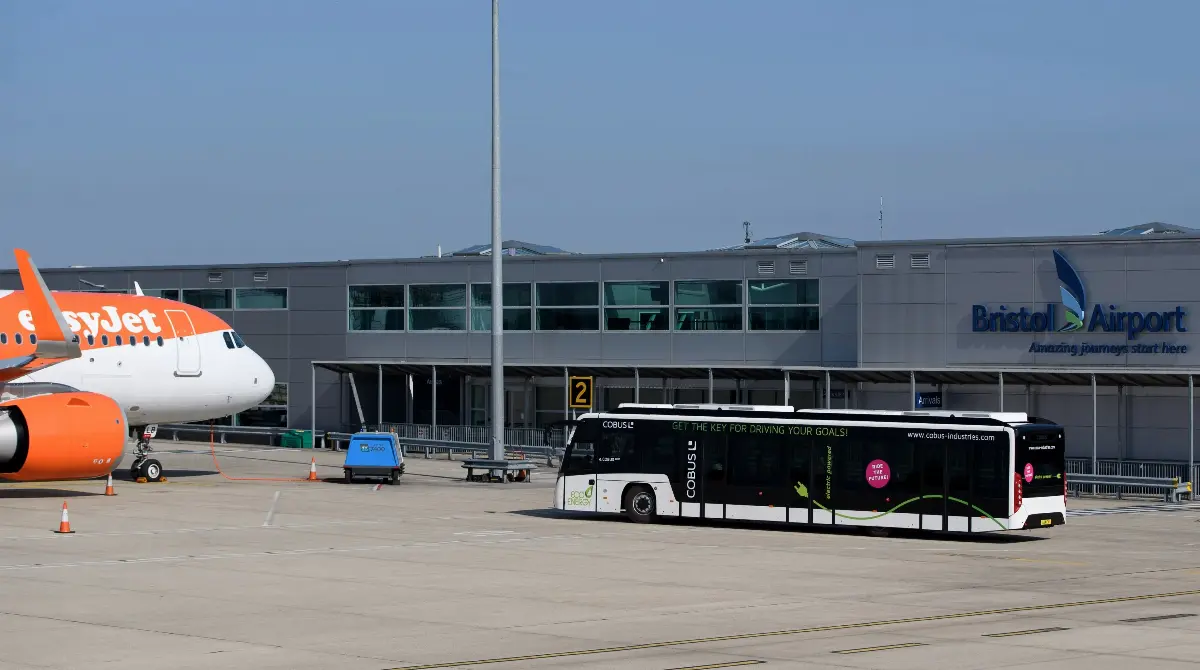 Bristol Airport in the UK is investing more than 69 million euros to create a new multi-storey car park and intermodal public transport hub. It's an initiative that is part of the plan to expand the operational capacity of the airport: from 10 to 12 million travelers per year. The objective of the modernization project is to improve services and accessibility for customers arriving or departing from the airport.
"This project represents a major transformation for our customers. It is the largest capital investment project since the terminal opened in 2000. During the works, the temporary relocation of some parking lots and changes to internal traffic are expected. We will continue to keep passengers informed of any changes through signage, booking messages, on the website and on social media", said Dave Lees, CEO of the airport.
The new public transport hub will allow the airport to have one of the largest bus interchanges in the entire region, equipped with waiting rooms and rest facilities. The project will double the number of bus parking spaces (from 6 to 16), as part of a drive to improve transport links across the area. The new multi-storey car park will instead offer over 2000 parking spaces. The works are expected to last 18 months.
Gic - 1253929

AVIONEWS - World Aeronautical Press Agency