Turkish Airlines will ground 12 planes
About 700 engine problems for various companies around the world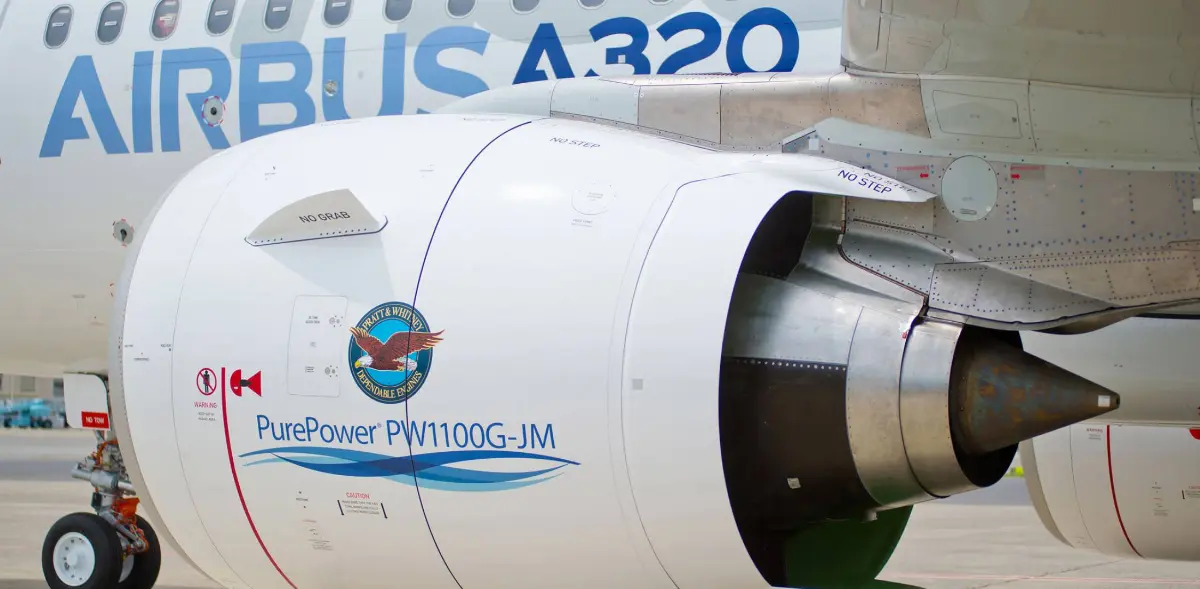 The Turkish Airlines has announced that it will be forced to ground up 12 A-320 aircraft in its fleet due to problems on the PW-1100G engines, built by the American company Pratt & Whitney. The aircraft will be removed from service for inspection and this will happen by the end of 2023. This is a problem encountered by other carriers around the world, such as Spirit Airlines, Delta Air Lines, Air New Zealand.
"Our expectation is to ground 11-12 aircraft by the end of the year, but due to uncertainties in these delicate procedures, there is a possibility that this number will be revised upwards", the airline said in a statement. In fact, the Turkish airline currently operates with 58 units between A-320neo and A-321neo, equipped with the PW-1100G engine.
At the beginning of 2023, the RTX Group, which controls the engine manufacturer Pratt & Whitney, ordered the recall of hundreds of planes equipped with the PW-1100G. Up to 700 engines will have to be inspected between now and 2026. This initiative comes following concerns about suspected contamination of the metal from which some engine components are made, which could potentially cause cracks.
Gic - 1253954

AVIONEWS - World Aeronautical Press Agency