Do you want to access to this and other private contents?
Log in if you are a subscriber or click here to request service
September 11th: Bush to the America, "We have to be united"
Washington, Usa - Bush threatens Bin Laden: "We will find you"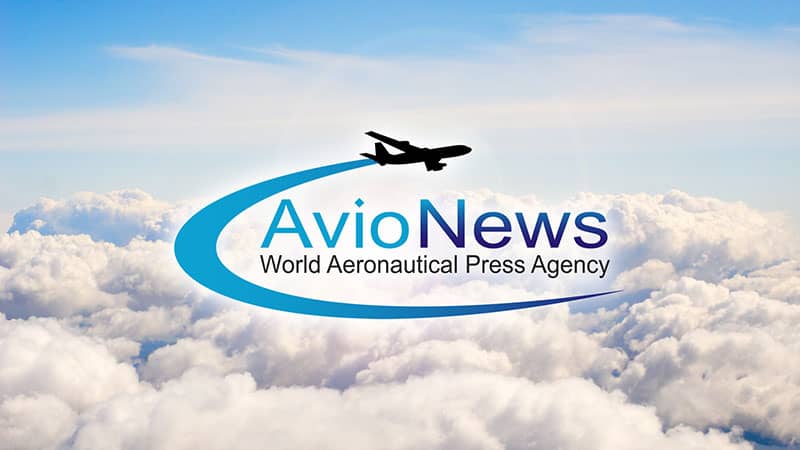 Bush spoke to the nation for 17 minutes last night at 9:00pm (local time). The leader of White House has pushed the American people to be united in the fight against terrorism and refused to define it as a crash of civilitazions, rather a "War for the civilization". In this fifth anniversary US President must face his lowest recorded approval ratings. Americans want to know more about what happened...
AVIONEWS - World Aeronautical Press Agency - 148674

AVIONEWS - World Aeronautical Press Agency