Do you want to access to this and other private contents?
Log in if you are a subscriber or click here to request service
SMALL AIRCRAFT CRASHES, ONE PERSON MISSING, EIGHT SAVED.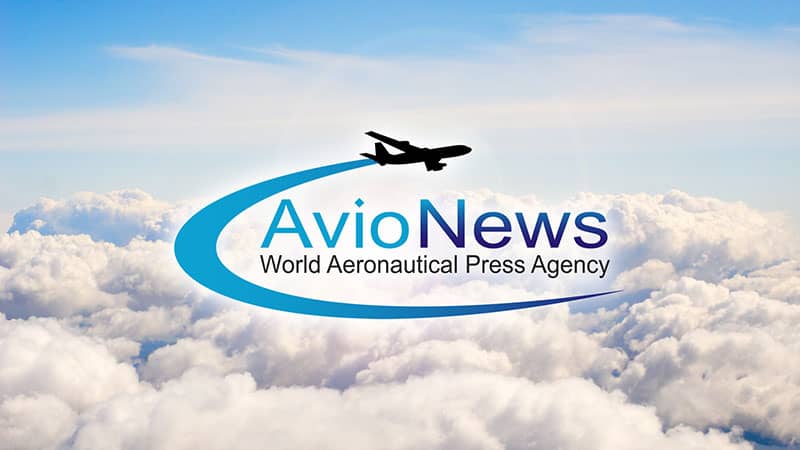 HAWAII ISLANDS, A small sightseeing plane, a Piper Navajo with nine people on board crashed into the Pacific Ocean in approach to Hilo Int'l Airposrt, at about 4 miles from it. Eight people were pulled safely from the water, a ninth person remained missing.ness. The plane went down at least 200 yards from shore at about 5:30 p.m., apparently for a fire on one of engines. The aircraft belonged to the...
AVIONEWS - World Aeronautical Press Agency - 1499

AVIONEWS - World Aeronautical Press Agency