Do you want to access to this and other private contents?
Log in if you are a subscriber or click here to request service
THE PERMISSION DENIED TO MINISTER SIMITIS TO FLY OVER YUGOSLAVIAN SKIES: WRONG PROCEDURE OR POLITICAL TENSION ?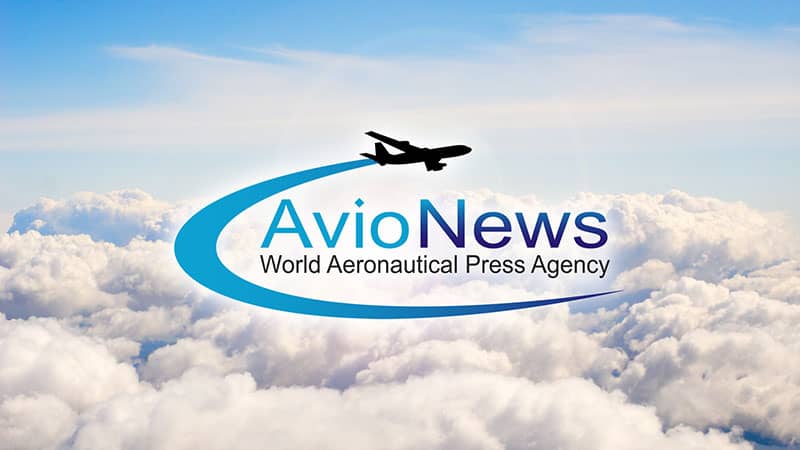 ATHENS, The diplomatic incident occurred yesterday in the skies of Yugoslavia regarding the denied permission to premier Costas Simitis to cross over the skies of the balcan country to fly to Onu summit is splitting political observers. It is not clear if it was due to "a misunderstanding or to a political tension". The official version reports that four employees of Olympic Airways didn't warn on...
AVIONEWS - World Aeronautical Press Agency - 1754

AVIONEWS - World Aeronautical Press Agency