Do you want to access to this and other private contents?
Log in if you are a subscriber or click here to request service
IS GO TO BE WINDED UP?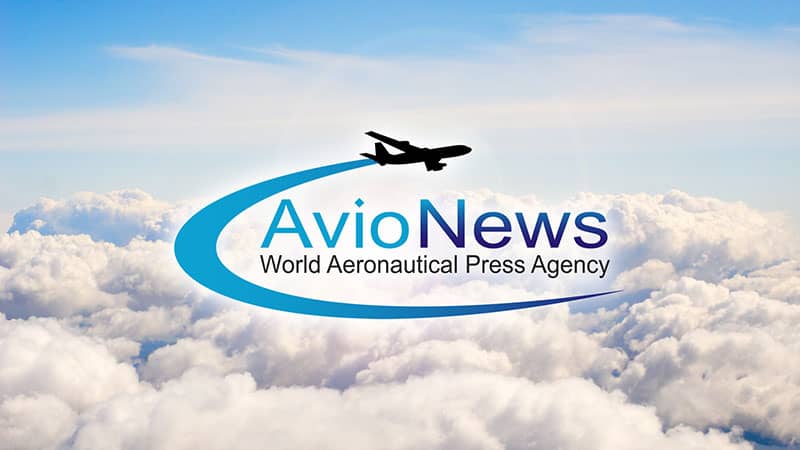 LONDON, The low-cost britsh airline Go could be wind up probably through the sale of the block of shares. It seems BA is aiming at reducing some european routes to cut costs and employees. Costs after the collapse of merger talks with Klm and American Airlines became too high to be afforded.
AVIONEWS - World Aeronautical Press Agency - 2336

AVIONEWS - World Aeronautical Press Agency