Do you want to access to this and other private contents?
Log in if you are a subscriber or click here to request service
NEW ATHENS AIRPORT: INAUGURATION DELAIED?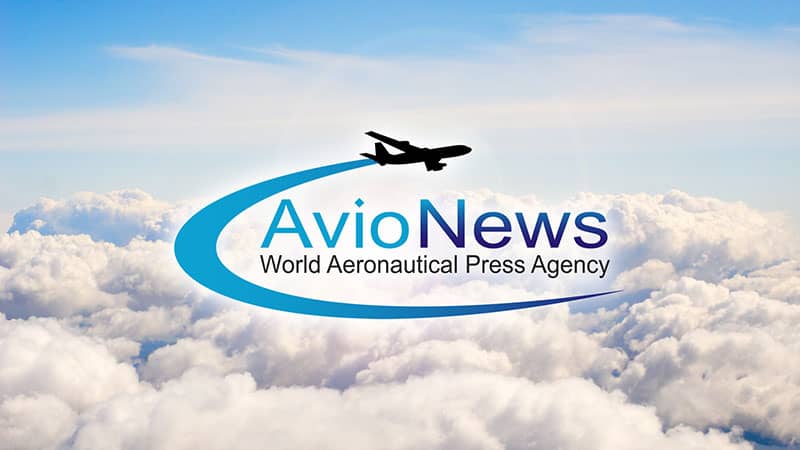 ATHENS, The organization representing the world's airline industry is worried because of the International Air Transport Association, or IATA, will request a delay in the airport's inauguration because of incomplete road access. But Giorgos Ganotis, general secretary of Greece's public works ministry, told new roads will be open before the airport begins operating.
AVIONEWS - World Aeronautical Press Agency - 7976

AVIONEWS - World Aeronautical Press Agency