Do you want to access to this and other private contents?
Log in if you are a subscriber or click here to request service
DELTA PILOTS HAVE HAD AN INJUCTION BY A FEDERAL JUDGE.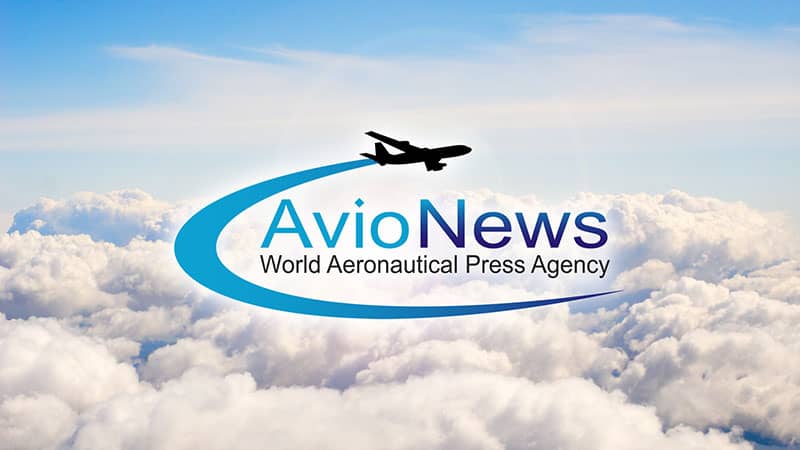 U.S., A federal judge introduced an injunction against the pilots of Delta, since 18 months in fight against the apexes of the company for renews of contract. The last December the third American carrier has been forced to cancel hundred of flights (also nocturnal) because to the pilots have refused to make overtime (for contract voluntary): now the judge decided that all pilots will be arrested if...
AVIONEWS - World Aeronautical Press Agency - 8257

AVIONEWS - World Aeronautical Press Agency