Do you want to access to this and other private contents?
Log in if you are a subscriber or click here to request service
WHERE ITALY WANT TO GO ABOUT GALILEO?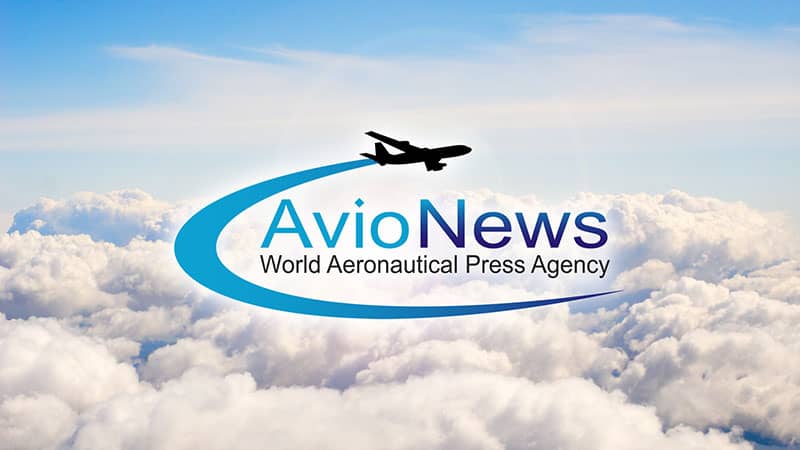 BRUXELLES, BELGIUM, The future of the planned new European Global Positioninig System (GPS) named Galileo, for which Italy, with a law, allocated about 310 EURm, is not clear about its definition. In last Transport Council meeting, held on December 21 and 22, 2000, in which development program of Galileo have to be evaluated ,and decision about crossing to phase two would have taken, was ended with...
AVIONEWS - World Aeronautical Press Agency - 9154

AVIONEWS - World Aeronautical Press Agency