Do you want to access to this and other private contents?
Log in if you are a subscriber or click here to request service
ASI-NASA AGREEMENT: WILL USED SHUTTLE TO LAUNCH SKYMED SATELLITES?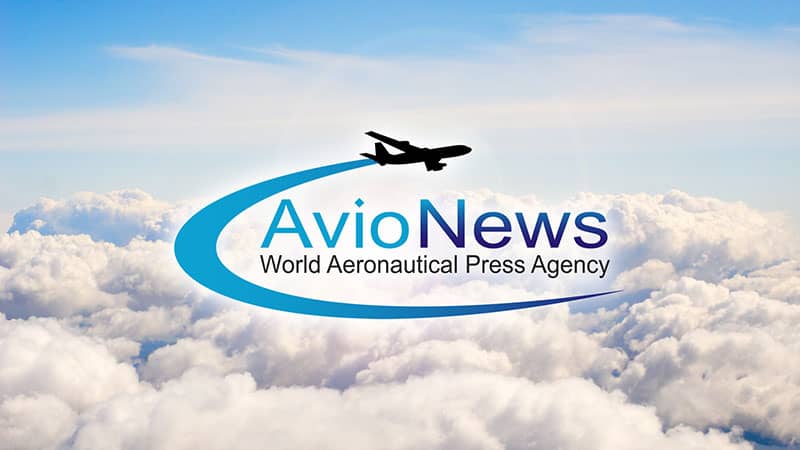 WASHINGTON D.C., Nasa press office in Washington confirmed that there is on processing a currently classified agreement between Italian Agenzia spaziale Italiana and Nasa about use of space shuttle to launch Cosmo-Skymed satellites instead of Ariane missile. Italian engagement would have from Nasa, currently under financial cuts from Bush management, in return, assurances for realization, by Alenia...
AVIONEWS - World Aeronautical Press Agency - 9743

AVIONEWS - World Aeronautical Press Agency