Aircraft. Carriers to post-pandemic
Increasing focus on technology, security, flexibility and business travel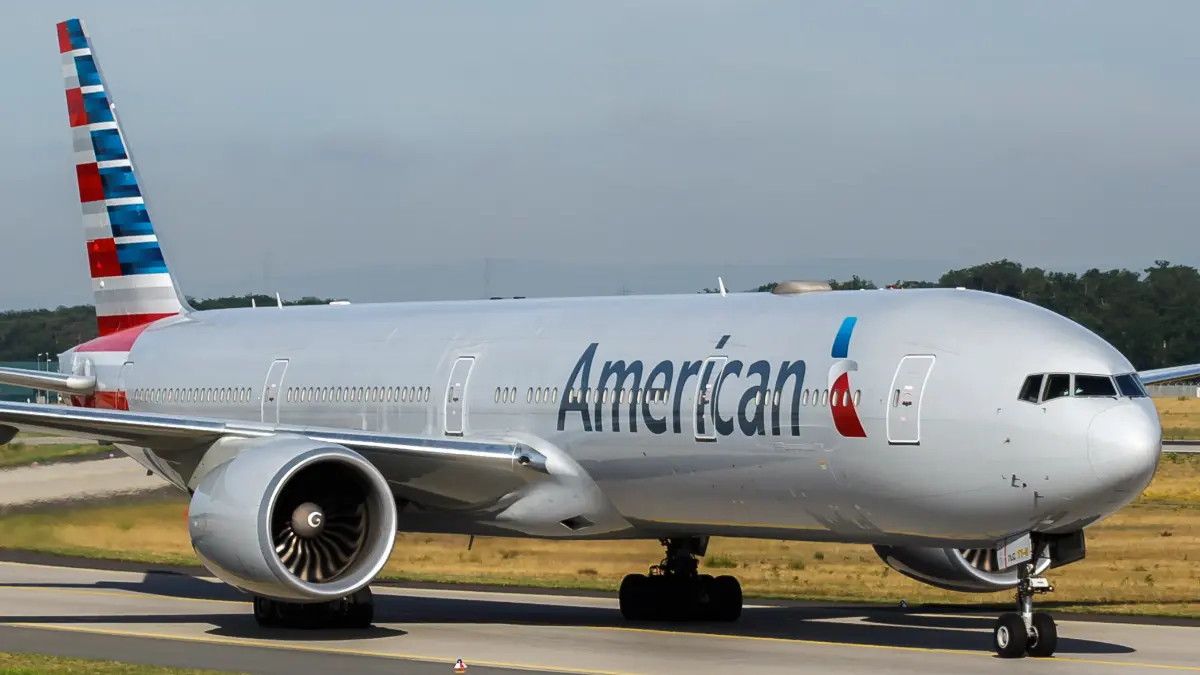 Although the pandemic has severely impacted the aviation industry, particularly air carriers, the health and economic crisis presents some opportunities. Not so much to return to the previous situation, but to improve themselves. Sure, travel demand is slowly recovering, but still far from the volume seen in 2019. For this reason, we need to take advantage of the time and focus on at least four areas.
The rapid adoption of video services like Zoom and Microsoft Teams made it possible to work during the pandemic. Managers prefer human interaction and business travel, but it's time for companies to think about offerings measured against the increasingly smart-working high-spending clientele. For example, offering frequent flyer points during a meeting, some experts suggest.
Moreover, airlines updated their Safety Management System (SMS) protocols to prevent biohazard: from staff training to disinfection procedures and the use of personal protective equipment. For the near future, in addition to prevention, they will be able to guarantee the traceability of disease contagions.
Technology, so much used on a commercial level with the exploitation of big data and on the entertainment side, has now become fundamental in rethinking customer service to match the continuous inconveniences caused by the pandemic. Smartphones and websites, in fact, have become even more important for the management of dematerialized boarding documents and for any transaction that avoids direct hand contact with paper.
Pandemic made carriers realize the value of flexible operating plans. Due to the rapidly changing demand for travel, it is impossible for airlines to plan a schedule that consistently meets the demand. This led to the replacement of the forecasting model on crews, fleet and airport personnel. A new normal that will last for some time.
Gic - 1242004

AVIONEWS - World Aeronautical Press Agency