Nepal plane crash: official toll
Government breaks press silence and announces commission of inquiry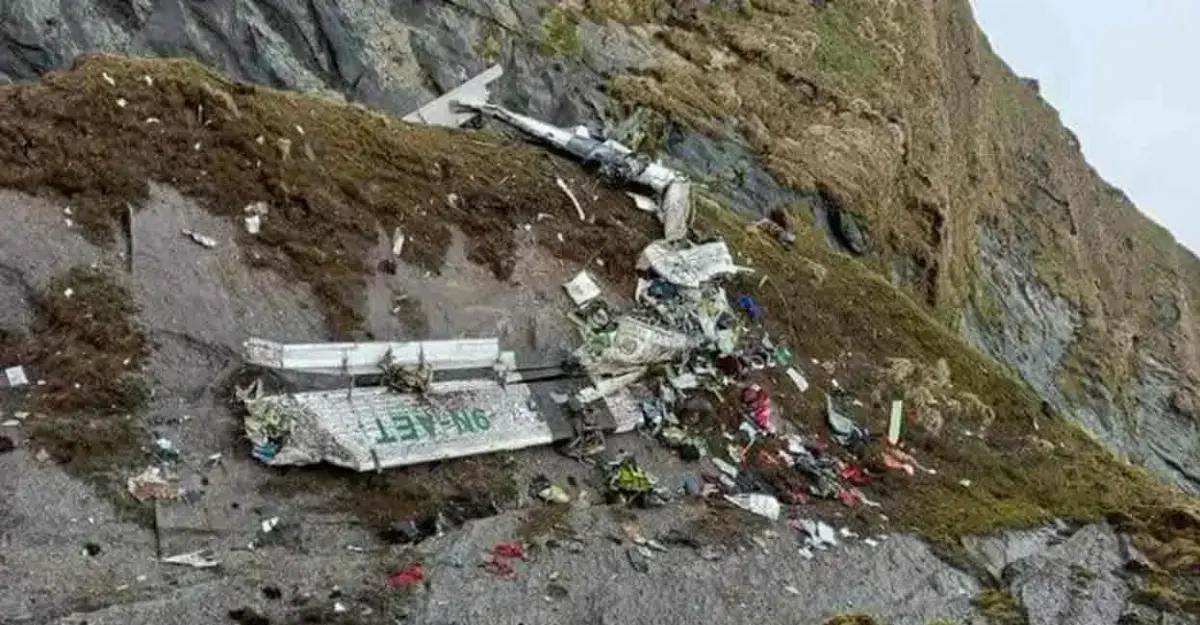 The government of Nepal officially declared today the death of all 22 passengers aboard the de Havilland Canada DHC-6 Twin Otter 300 twin-engine plane (registration 9N-AET), owned by Tara Air, which crashed two days ago in the Mustang mountain region. The announcement ends a press silence that lasted more than 24 hours.
The executive said it has formed a five-member commission of inquiry headed by aviation engineer Ratindra Lal Suman. The group is to determine the causes of the accident and recommend new guidelines to prevent similar accidents in the future.
According to reports, rescuers currently have identified 21 bodies out of 22. Search and Rescue (SAR) operations are being conducted by the Nepal Armed Forces, in coordination with the police. Some victims have already been transported to the capital Kathmandu by a Mil Mi-17 military helicopter, while the remaining victims will arrive as soon as weather conditions improve, with which the search for the last body will resume.
Gic - 1244824

AVIONEWS - World Aeronautical Press Agency