ITA Airways: governance mandates
Powers of President Turicchi and CEO Lazzerini made official at the next board meeting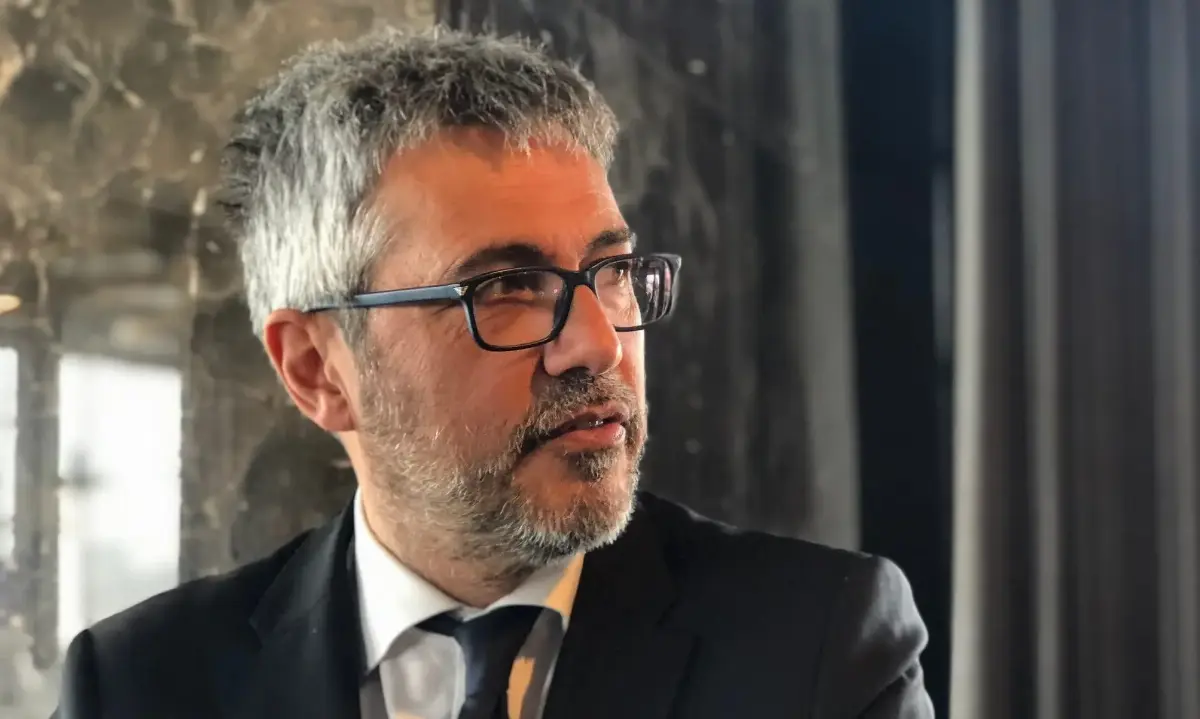 After the Ministry of Economy and Finance (Mef) defined the new governance of the national air carrier ITA Airways yesterday, during the shareholders' meeting the five new members of the board of directors were also appointed, and delegated authority to top management. The revocation of all powers to the outgoing ex-president Alfredo Altavilla has been confirmed.
The new president, Antonino Turicchi, received executive powers which he will hold for ten months. His main task will be to lead the airline through the privatization procedure until the situation resulting from the operation is stabilised. His powers include the management of strategic operations, the finance sector, communication and institutional relations.
The proxies will be made official at the next board meeting, including those of the managing director Fabio Lazzerini. The manager will take care of the company's operations and personnel management (a delegation he did not have previously, while he controlled 50% of the communication sector).
Gic - 1247973

AVIONEWS - World Aeronautical Press Agency