ITA Airways: 100% Lufthansa in two years
The German group expects the Italian airline to reach break-even by 2025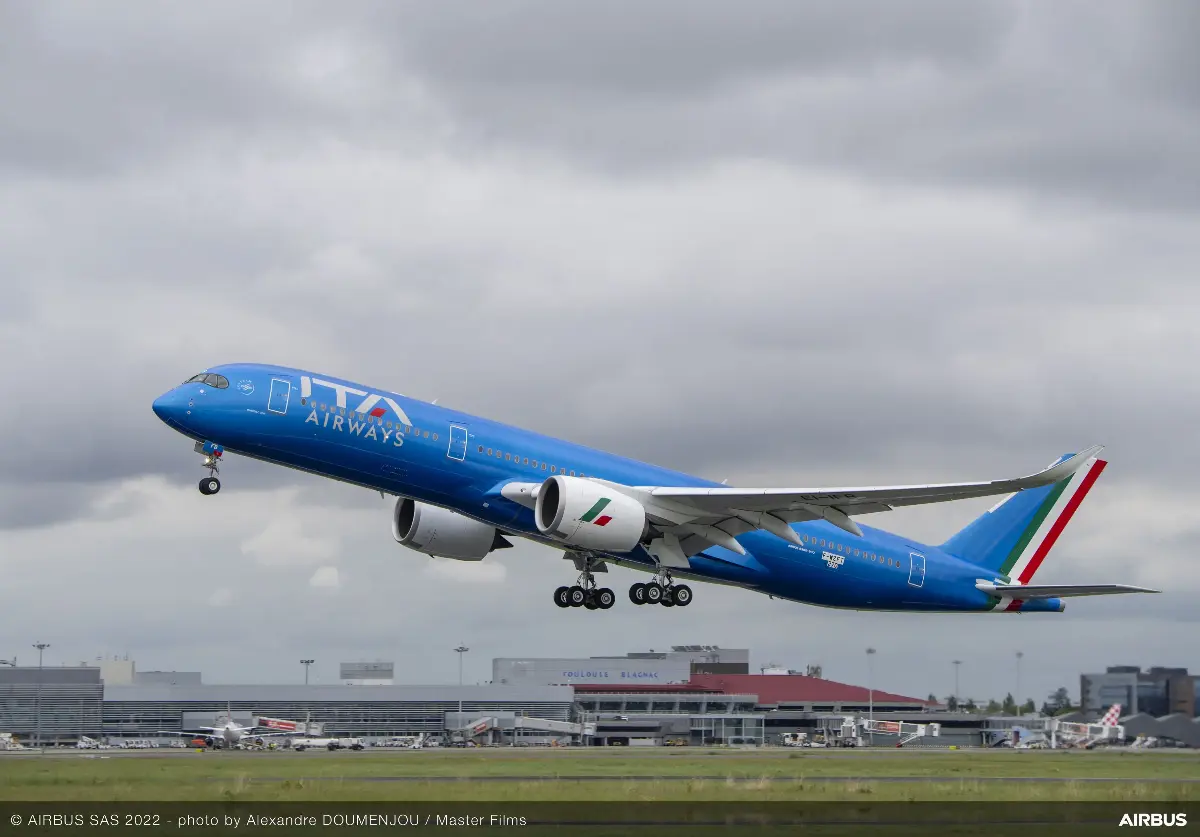 The exclusive negotiation between the Italian Ministry of Economy and Finance (Mef) and the German aviation group Lufthansa, for the privatization of the national air carrier ITA Airways, is now in full swing and will proceed at a rapid pace. The last day to find an agreement is April 14, but the agreement should already arrive in the second half of March. At that point the European Union antitrust will have 40 days to express an opinion on the agreement.
According to reports from the Italian press agency "Adnkronos", which cites Lufthansa sources close to the dossier, the German group initially aims to purchase 40% of the capital of ITA Airways, valued at 200-300 million euros, in the form of a of capital. In the following two years, the Cologne-based company believes that the Italian airline could reach break-even (budget balance): this would give the go-ahead for the purchase of the remaining 60% stake from the Mef, thus allowing Lufthansa to rise to the 100%, with complete control of the Italian airline.
The sources also speak of Lufthansa's strategy for the Rome-Fiumicino "Leonardo da Vinci" airport, which will be transformed into a European air transport hub to connect the southern hemisphere: therefore ITA Airways' intercontinental routes to the North will be expanded -America, South America and China.
On the matter see also the article published by AVIONEWS.
Gic - 1249310

AVIONEWS - World Aeronautical Press Agency