USA: Government-Lockheed tensions over helicopters
Center tussle: 7 billion dollar tender won by Bell-Textron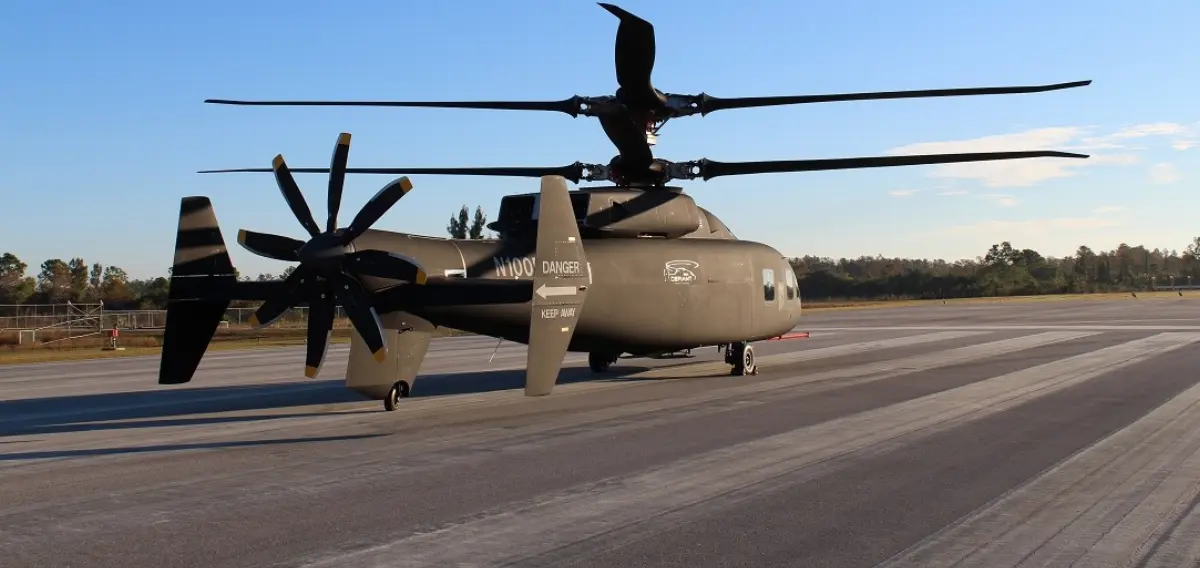 The Government Accountability Office (GAO) has rejected to the sender the appeal made by the American Defense Group Lockheed Martin against the award procedure of the "Future Long Range-Assault Aircraft" (Flraa). The tender, worth 7.1 billion dollars, ended with the award to the Bell-Textron company of the maxi-order for the production of military helicopters, defeating the Sikorsky company (controlled by Lockheed).
The US Army "reasonably evaluated Sikorsky's proposal as technically unacceptable because the company failed to provide the level of architectural detail required" by the tender requirements, the Government Accountability Office explained. Now Lockheed Martin could take the matter before the United States Court of Federal Claims.
Competing to win the FLRAA tender were: Bell's super-fast (547 km/h) V-280 "Valor" tiltrotor; and Sikorsky SB-1 "Defiant" twin-rotor coaxial helicopter with distinctive rear propeller single push, which reached 426 km/h.
Gic - 1250630

AVIONEWS - World Aeronautical Press Agency