USA: Sikorsky protests on military helicopters
By April GAO will pronounce on the Army's FLRAA programme decision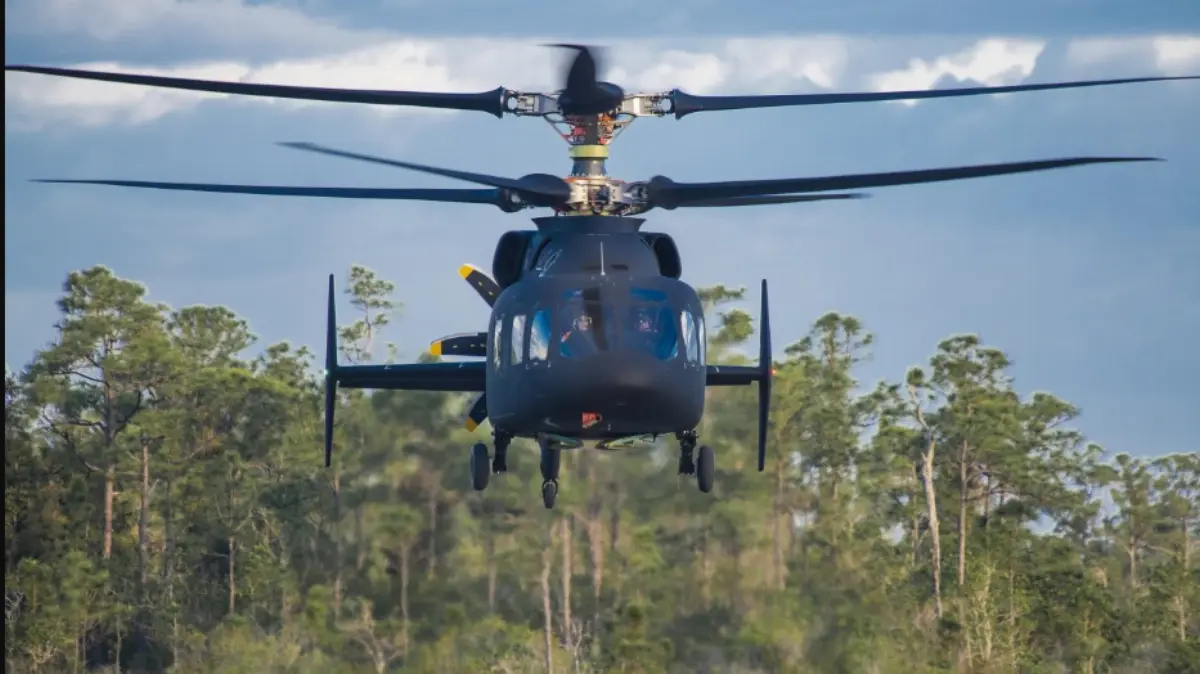 Military helicopter maker Sikorsky has sent an appeal to the Government Accountability Office (GAO) to protest the award of the contract to build the new aircraft in the Future Long-Range Assault Aircraft (FLRAA) program. The tender, worth 1.3 billion dollars, was won by the Bell-Textron company with the V-280 Valor tiltrotor (aircraft-helicopter).
"A thorough review of information and feedback provided by the 'U.S. Army', data and interviews lead us to believe that the proposals have not been consistently evaluated to offer the best value in the interests of the Army, the our soldiers and American taxpayers", said Paul Lemmo, president of Sikorsky.
The government supervisory body GAO has announced that it will issue a decision by April 7, 2023. The competition for the FLRAA program saw the Sikorsky-Boeing consortium (Lockheed Martin Group) pitted against Bell with its SB-1 "Defiant" helicopter. The new aircraft will replace the approximately 2,000 Black Hawk aircraft that have been in service for approximately 40 years.
Gic - 1248675

AVIONEWS - World Aeronautical Press Agency