India: smartwatches for pilots of IndiGo airline
Wrist technology and sensors to monitor workers during fatigue tests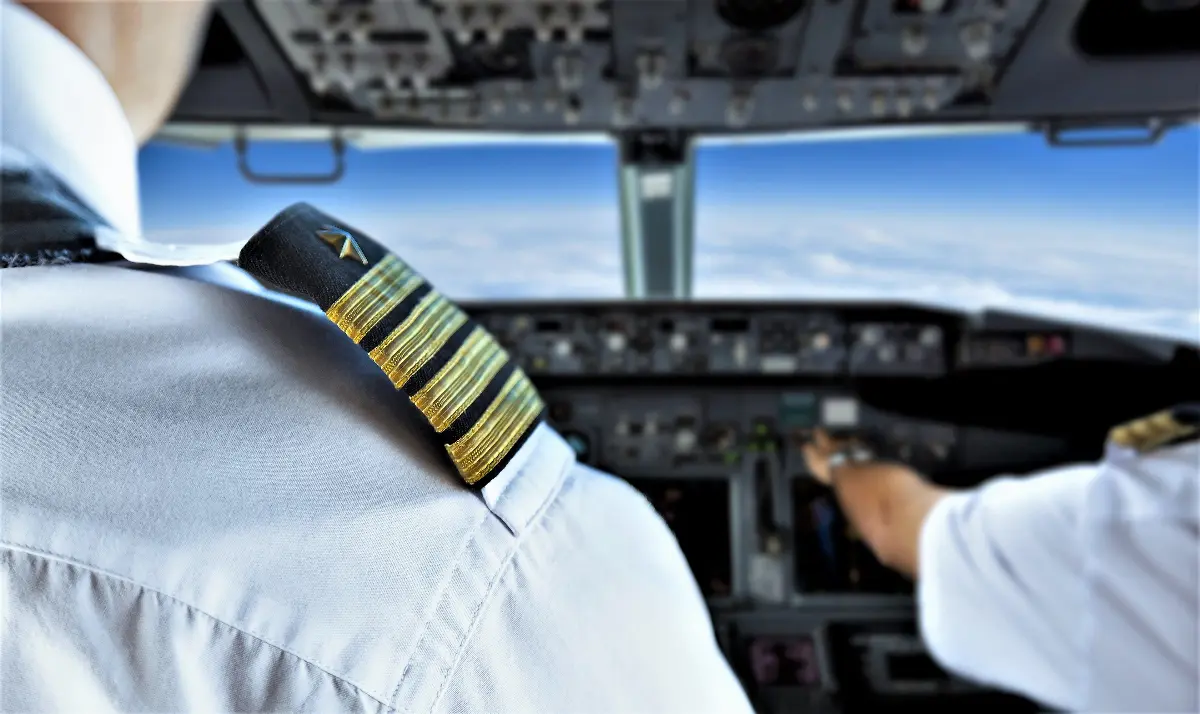 Indian airline IndiGo plans to introduce the use of smartwatches to monitor the physical state of pilots during fatigue tests. To manage this new technology, the appointment of a consultant is also expected. The devices will be made by French technology company Thales. The data will then be collected and analyzed anonymously, the airline promises.
"IndiGo will test Thales' fatigue management tool to evaluate pilots' alertness levels over the coming months. Once the test is complete, we will collectively evaluate the effectiveness and accuracy of the data", writes Ashim Mittra, head of IndiGo's flight operations, in an internal document republished by the "Reuters" news agency.
This is a move that comes a few days after the death of an IndiGo pilot, who collapsed shortly before taking the controls of a plane. The fact had left his colleagues disconcerted. In India they had in fact started a protest campaign against the stressful working conditions imposed by airlines which, while respecting the regulations on service times, would push the conditions of cabin staff to the limit.
Gic - 1253737

AVIONEWS - World Aeronautical Press Agency