USA: fake engine components discovered
Manufacturer CFM International starts legal action against a supplier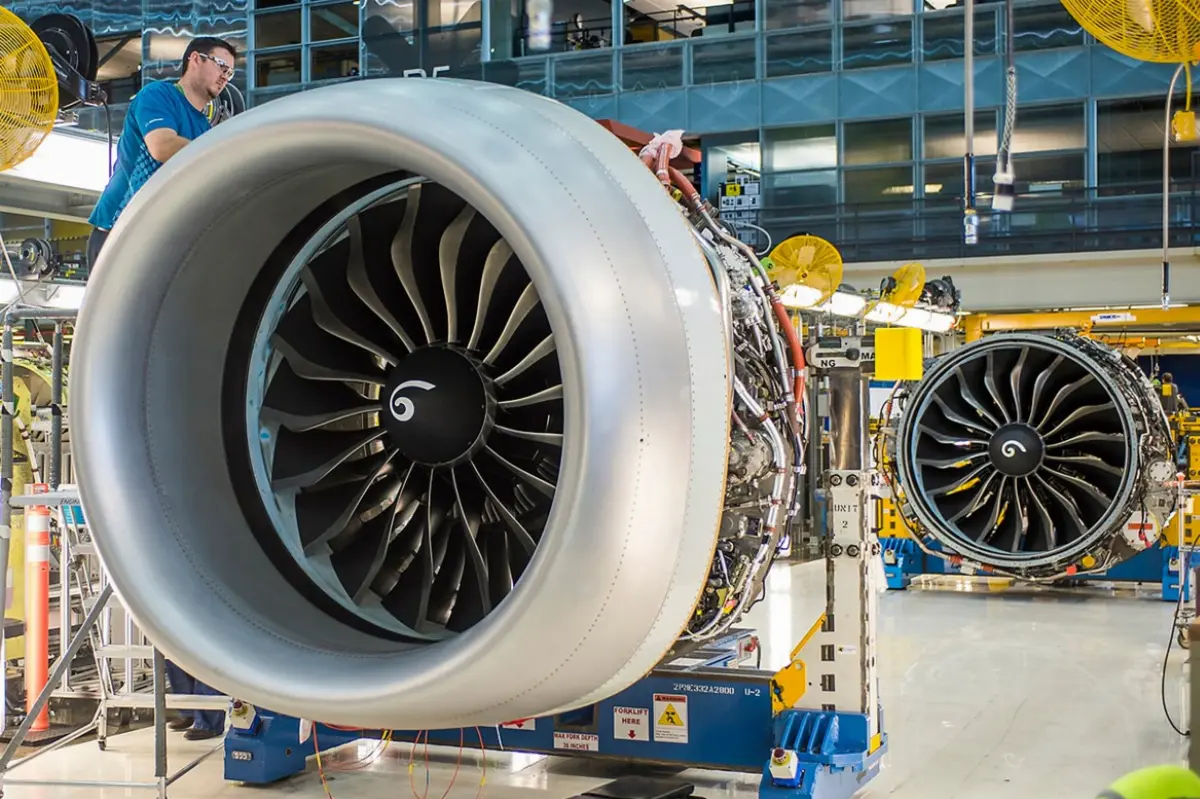 US carriers United, Southwest and Virgin have identified the presence of faulty components inside some CFM International engines, supplied by the manufacturer AOG Technics. The airlines said they were forced to replace them before putting the planes back into service. The motor manufacturer therefore started a legal case against the supplier company.
"Safety is our first priority and we are taking aggressive legal action against Aog Technics to accelerate the industry's ability to identify pieces sold by this third party with falsified documentation", said a spokesperson for CFM international, which produces propellers for civil and military aviation.
Engine maker CFM said the faulty components were used in 68 of its factories worldwide. AOG knowingly supplied replacement parts with falsified documentation attached. At the moment it has not been made official which malfunctioning parts ended up under the magnifying glass of the mechanics first and the judges later. However, according to rumors, these are gaskets placed on the compressor blades that help direct the flow of air into the propellers.
Gic - 1253790

AVIONEWS - World Aeronautical Press Agency