Ukrainian war: Russia enlists more soldiers
Gathered over 40 new volunteer units to participate in conflict against Kiev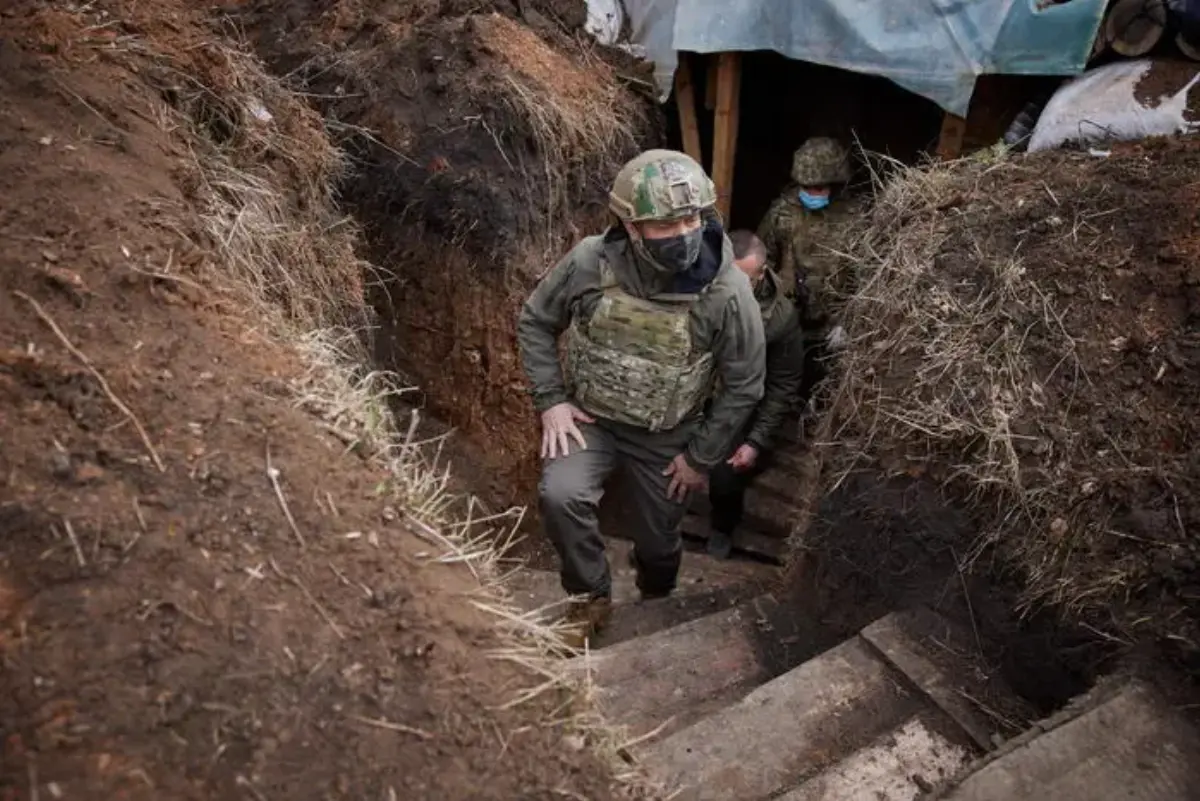 Moscow is proceeding with the enlistment of fighters to be sent to Ukraine. These are mostly inhabitants in the outlying regions of the Federation, residing in rural areas more than in cities, and with a low standard of living. Among them are Kuban Cossacks, engineers from Tobol. In at least 22 areas of Russia more than "40 volunteer units" have been gathered to participate in the conflict. Selected people are promised a salary of several thousand euros.
In the Tyumen region of western Siberia, they announced the creation of a "Tobol" battalion of sappers, as well as a sniper company named "Taiga" and an artillery division named "Siberia". In the Krasnodar territory of Asia Minor, on the other hand, volunteer detachments were formed on the basis of the Cossack Army of the Kuban.
"Volunteers who decide to join them sign contracts with the Ministry of Defense for several months". They are offered a salary of 130,000 to 300,000 rubles a month (2095 to 4835 euros), as well as a per diem "for each day of the attack", emerges an investigation by the Russian business daily "Kommersant" based on what is published in the media and on the social networks of local authorities.
Gic - 1246313

AVIONEWS - World Aeronautical Press Agency