Kim-Putin meeting (2): they look at aerospace
Weapons in Moscow in exchange for technology in Pyongyang: fear of nuclear escalation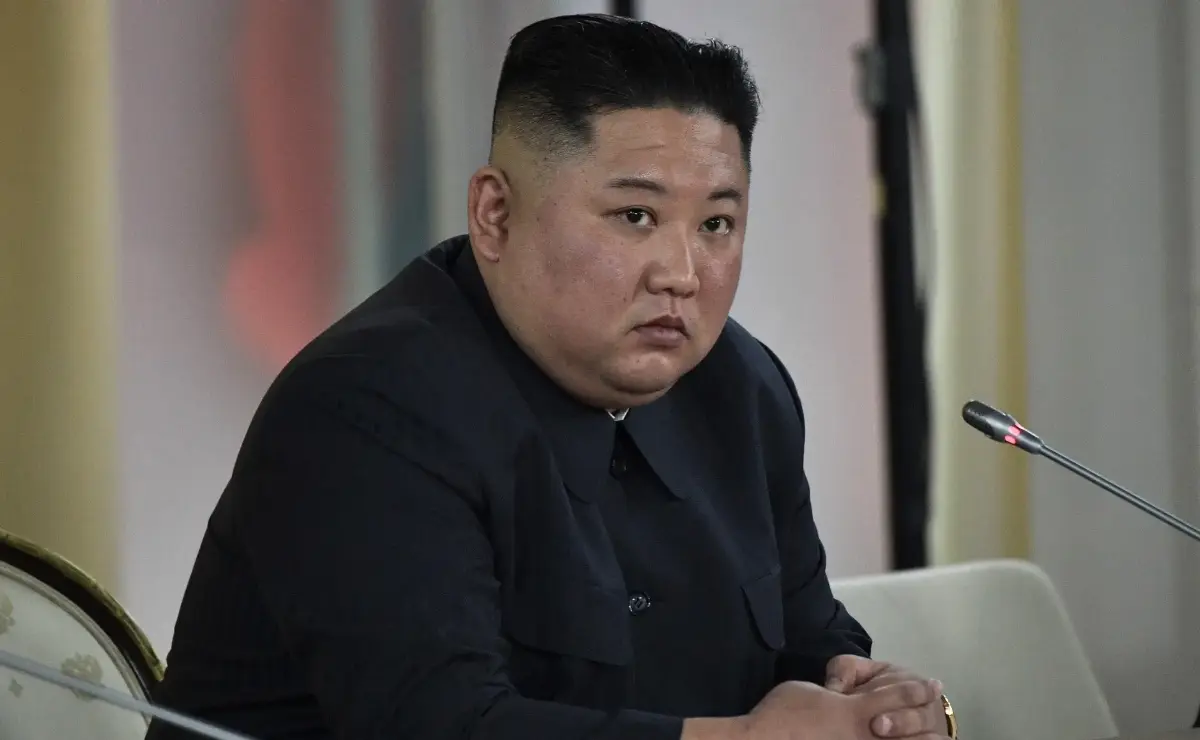 Russia and North Korea have signed a close collaboration in the aerospace sector. It could be the first effect of the bilateral meeting between the leaders of the two countries. A meeting which, according to international affairs experts, is focused on the supply of weapons to Moscow to continue the war in Ukraine in exchange for satellite technology offered to Pyongyang.
In the hours in which Vladimir Putin was about to meet Kim Jong-Un, South Korea reported Pyongyang's launch of ballistic missiles towards the Sea of Japan. Meanwhile, talks continue between the Russian president and the North Korean leader at the Vostochny cosmodrome, in the Russian Amur region, in the Russian Far East.
Russia will help North Korea develop its program for putting satellites into orbit, President Putin has said. It was reported by the Russian news agency "Ria Novosti". The fear is that collaboration in the aerospace field falls within the broader framework of cooperation in the military field. So Pyongyang could also employ new technology for its nuclear missile development program.
Gic - 1253668

AVIONEWS - World Aeronautical Press Agency