United States: no trial for Afghanistan attack
Military not indicted for drone bombing error on civilians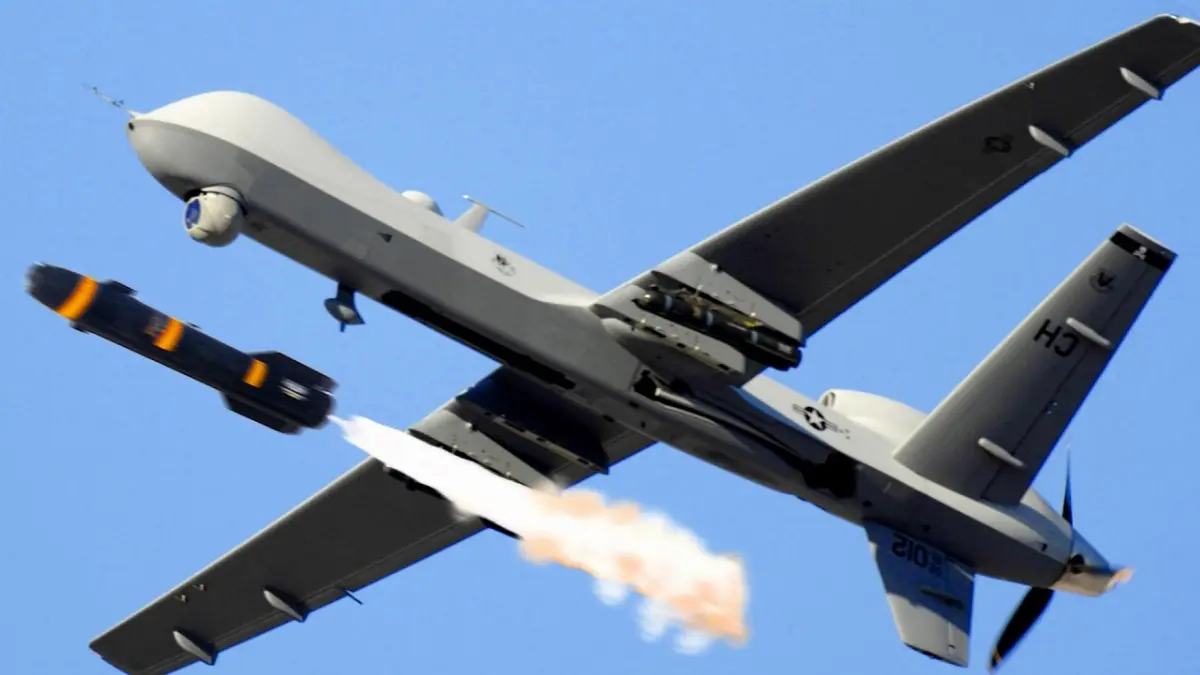 The US Secretary of Defense Lloyd Austin, at the conclusion of the investigations conducted by the Pentagon according to which the US armed forces have committed errors but not war crimes, made it known yesterday that no member of the military will face a criminal trial. The referenced incident is the airstrike conducted by a war drone flying over the skies of Kabul that killed 10 civilians on August 29, 2021.
Air Force Liutenant General Sami Said, author of the report for the Pentagon, has delegated the decision on whether to court-martial the perpetrators of the attack to the commander of the United States Central Command, Marine Corps General Frank McKenzie, and the commander of the United States Special Operations Command, Army General Richard Clarke, who have opted to dismiss all charges.
Wrongly believed to be terrorists, it was later discovered that they were engineer Zemari Ahmadi, 37, an employee of the US aid organization Nutrition & Education International, and nine other civilians, including seven children. The military, however, feared that Ahmadi was loading explosive materials into his car to later carry out an attack against US troops at the Kabul airport.
Gic - 1241029

AVIONEWS - World Aeronautical Press Agency