Russian firefighting helicopters in China in 2022
They are 4 Kape aircraft, South Korea also interested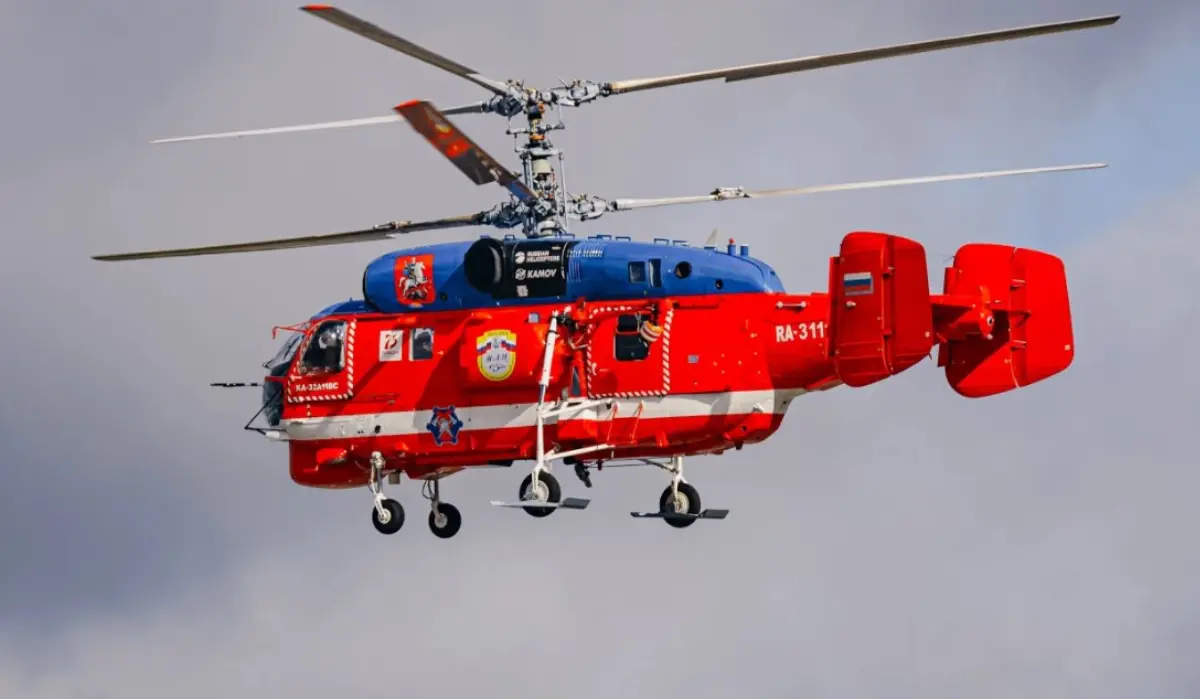 The Russian manufacturer Kumertau Aviation Production Enterprise (Kape), controlled by the State-owned Russian Helicopters, in 2022 will deliver four more Ka-32A11M helicopters to China, which will use them for firefighting. The Dragon is not the only country interested in this model of rotary-wing aircraft; in fact, the executive branch of the Republic of South Korea and Moscow are reportedly considering an additional delivery.
"We continue to work with China. We have contractual commitments: three helicopters have already been shipped this year. Four more are scheduled for delivery next year. Again, these are civilian aircraft for extinguishing fires", Kape's Ceo Nikolai Frolov told to the Russian news agency "Tass" in recent days.
The Ka-32A11M was first unveiled at the "Maks-2021" aerospace show. It is a modernized variant of the Ka-32 helicopter. Compared to the latter, it has a glass cockpit, an on-board avionics system, more powerful Klimov VK-2500PS-02 engines and a new fire-fighting system. The loading capacity of the aircraft is 4 tons of water in 60 seconds and up to 400 liters of foaming agent.
Gic - 1241065

AVIONEWS - World Aeronautical Press Agency