F-35 aircraft in the first US base in Europe
In the next years they will have 48 fighter jets stationed in UK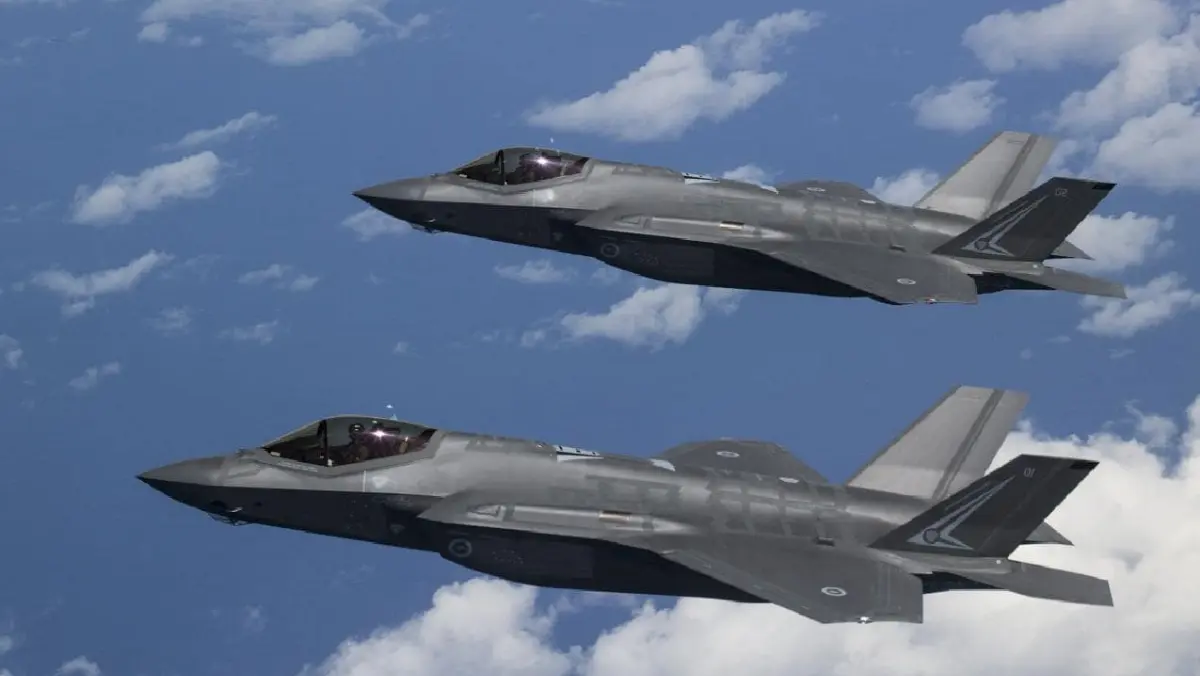 The Royal Air Force base at Lakenheath, a village located in Suffolk, England, in the United Kingdom, will be the first United States Air Force operations center where fifth-generation stealth aircraft will have a permanent presence. The first F-35A Lightning IIs, developed by American Lockheed Martin, arrived in recent days, effectively marking the start of the mission.
The Lakenheath base had been selected in 2015 to host the first squadrons of US fighter jets in Europe, where joint training flights will be possible. For the occasion, the military airport underwent a number of upgrades, including the addition of a flight simulator, the creation of a new maintenance center, as well as hangars and storage facilities. The military center will house the 495th Fighter Squadron "Valkyries", belonging to the United States Air Forces' 48th Fighter Wing in Europe, and will be equipped with 24 aircraft, which will be delivered gradually over the coming months.
The US Air Force plans to base a total of two squadrons with 48 fifth-generation aircraft in Suffolk, including F-15 Eagle fighter jets. This will be a decisive contribution made to the collective defense of the North Atlantic Treaty Organization (Nato) alliance.
Gic - 1241069

AVIONEWS - World Aeronautical Press Agency