Ukraine will receive 50 helicopters in 2022
It was announced by Interior Minister Monastyrsky.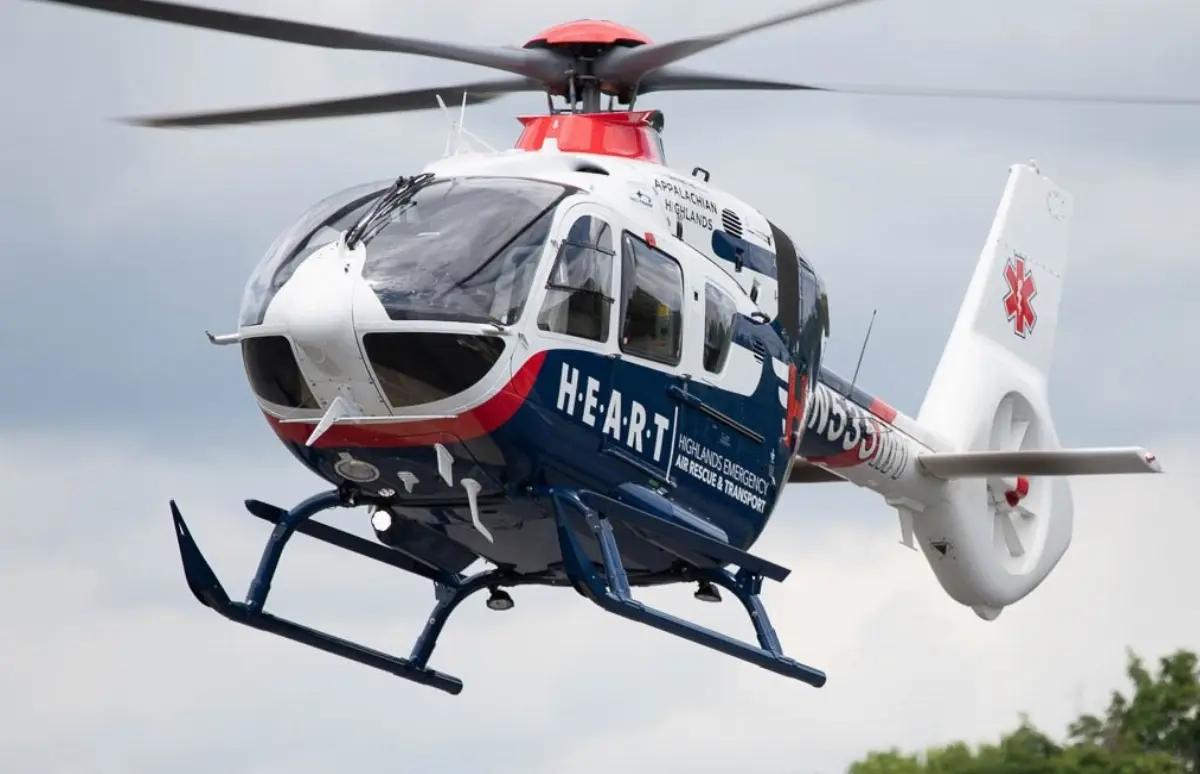 The government of Ukraine announced it will purchase 50 helicopters produced by the European manufacturer Airbus in 2022. At the moment there are no certainties regarding the type of aircraft ordered, however, the executive anticipated that they will be rotary-wing vehicles intended for various types of missions: from firefighting to air medical services. In addition, Kiev said that a monitoring center for the analysis of satellite thermal images will be built, which will be integrated with the operation of the fleet.
"Next year there are very ambitious plans for high-quality equipment and a status of the largest aircraft fleet in Europe. So, we will receive 50 modern French-made Airbus Helicopters", Ukrainian Interior Minister, Denys Monastyrsky, announced yesterday.
The politician added that the Single Aeromedical Space will enable the country to have full coverage of heliports to ensure air evacuation, transportation of biomaterials and donor organs. In addition, also thanks to the cooperation with the Ukrainian aircraft manufacturer Antonov, a fire safety hub will be built: the goal is to prevent and extinguish up to 90% of forest fires that undermine the local environmental heritage every year.
Gic - 1241101

AVIONEWS - World Aeronautical Press Agency