Russia tests ten more Zircon missiles
Hypersonic rockets launched from frigate and submarine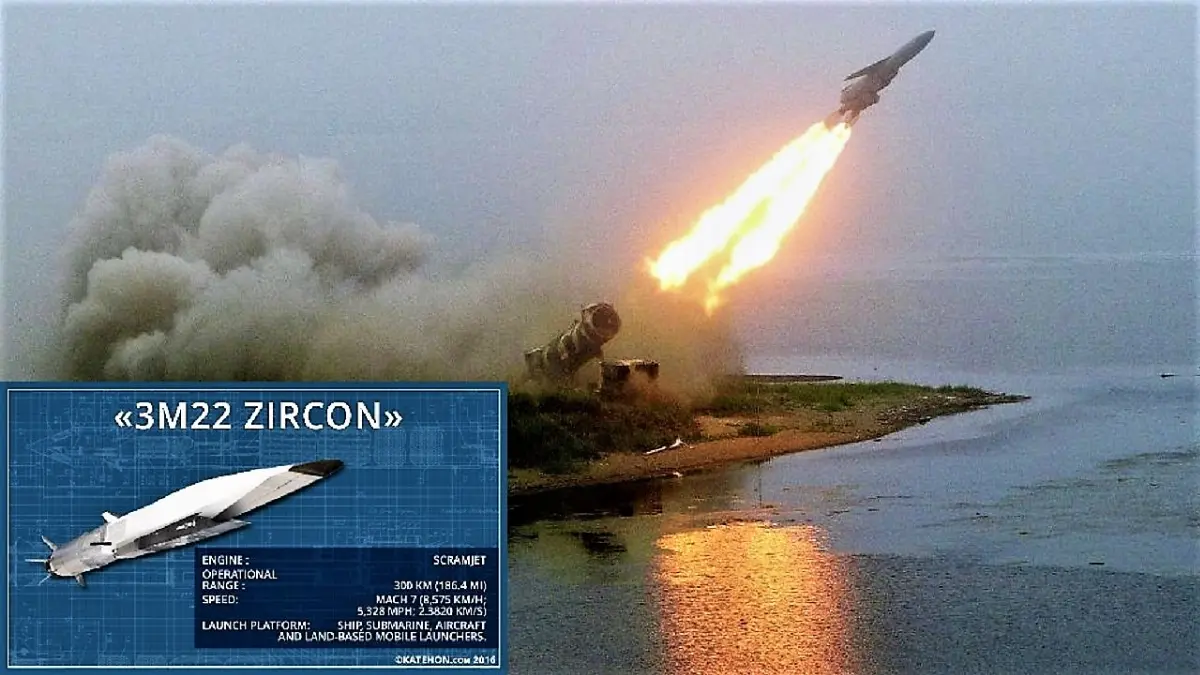 Russia tested at least ten new Zircon hypersonic cruise missiles in recent days. Most of these armaments were launched from a frigate, while two other rockets were fired from a submarine. This was reported by the Russian non-governmental news agency "Interfax", which cited a note issued by the Russian Navy's Northern Fleet.
"The Tsirkon hypersonic system has been fired with a blank. This is our latest missile capable of hitting both naval and land targets. The tests were successful and flawless. This is a great event in the country's life and a considerable step toward strengthening Russia's security and defense capability." Russian President Vladimir Putin said this at a meeting of the State Council and the Council for Science and Education, expressing gratitude "to all developers, designers, engineers and workers"
Some Western-based military experts have expressed doubts about the true degree of technological advancement of Russia's new generation of weapons, while acknowledging that the combination of speed, maneuverability and altitude of Zircon hypersonic missiles makes them difficult to detect and intercept.
On the same subject see also the article published by AVIONEWS.


Gic - 1241333

AVIONEWS - World Aeronautical Press Agency