Alaska Airlines will have more black pilots
Partnership with universities started within True North program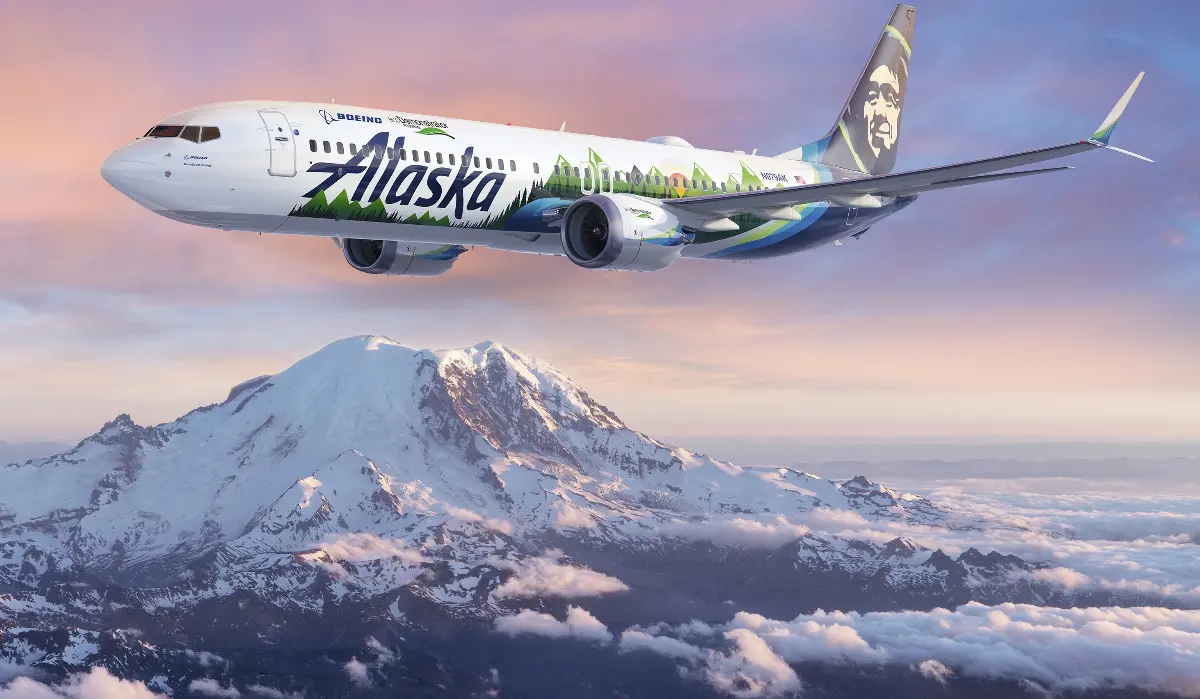 The US carrier Alaska Airlines has announced that the University of Maryland Eastern Shore and Delaware State University will be the first two ones to participate within the new True North Pilot Pathway, the recruitment program specifically designed by the company for Bipoc (Black, Indigenous and People of Color) pilots. The choice fell on two universities historically attended by the African-American community. The goal is to increase the racial diversity of the crew by 30 percent by 2025.
"Education and opportunity transform the lives of talented young people. I'm excited that Alaska Airlines will help bring bright minds to the next generation in aviation. We look forward to meeting the future of our company through this program", commented the airline's Chief Operating Officer, Constance von Muehlen.
The University of Maryland Chancellor Heidi Anderson said "Often the obstacle for students entering this high-demand, well-paying career is the expense of flight training. This partnership will ensure that all students who come to our university and want to become pilots will be able to pursue it regardless of their financial situation".
The company said the first students in the program will be selected this year. Alaska Airlines will provide financial support to pay for tuition and flight labs for four students, who will have access to internships and mentoring with the airline's pilots and will later be able to work with the company's Horizon Air subsidiary.
Gic - 1241366

AVIONEWS - World Aeronautical Press Agency