EU. Question on ghost flights in the European Union
By Brando Benifei and Giuseppe Ferrandino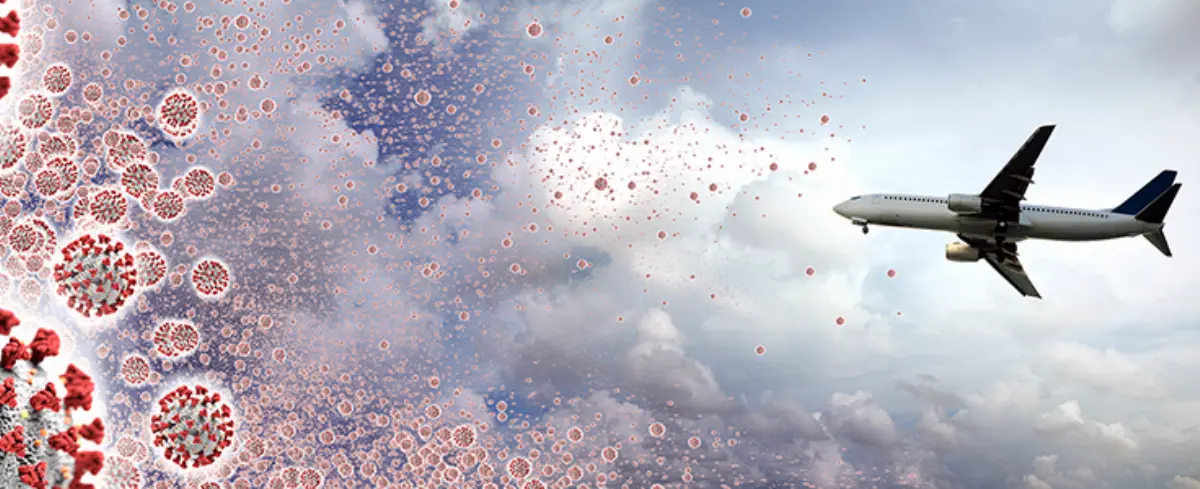 "Parliamentary questions 10 January 2022
Question for written answer E-000095/2022 to the Commission Rule 138
Brando Benifei (S&D), Giuseppe Ferrandino (S&D)
Subject: hhost flights in the European Union
The rapid spread of COVID-19 infections in Europe in recent weeks triggered by the new Omicron variant is giving cause for concern and impacting heavily on the air transport industry owing to the drop in passenger numbers and numerous cancellations. Worrying figures are emerging on the number of so-called 'ghost flights' that airlines are operating in order not to lose the slots allocated to them under the rules currently in force in Europe. This is both an environmentally unsustainable practice and a dubious one when it comes to fair competition. The EU previously lowered the slot use thresholds from 80% to 50% in response to the pandemic emergency, and recently extended the current figure of 64% to October 2022, which may prove insufficient to prevent thousands of flights from being operated without any passengers on board.
In view of the above:
1 Will the Commission, as a matter of urgency, review the slot use thresholds in order to cope with the emergency?
2 Does the Commission not see a need to revise the Slot Regulation in order to ensure that slots are allocated in a genuinely impartial, non-discriminatory and transparent manner, and to address the serious issue of ghost flights?
Last updated: 21 January 2022".
red - 1241743

AVIONEWS - World Aeronautical Press Agency