The anti-missile system Patriot in Bratislava
S-300 armaments could be sent to Ukraine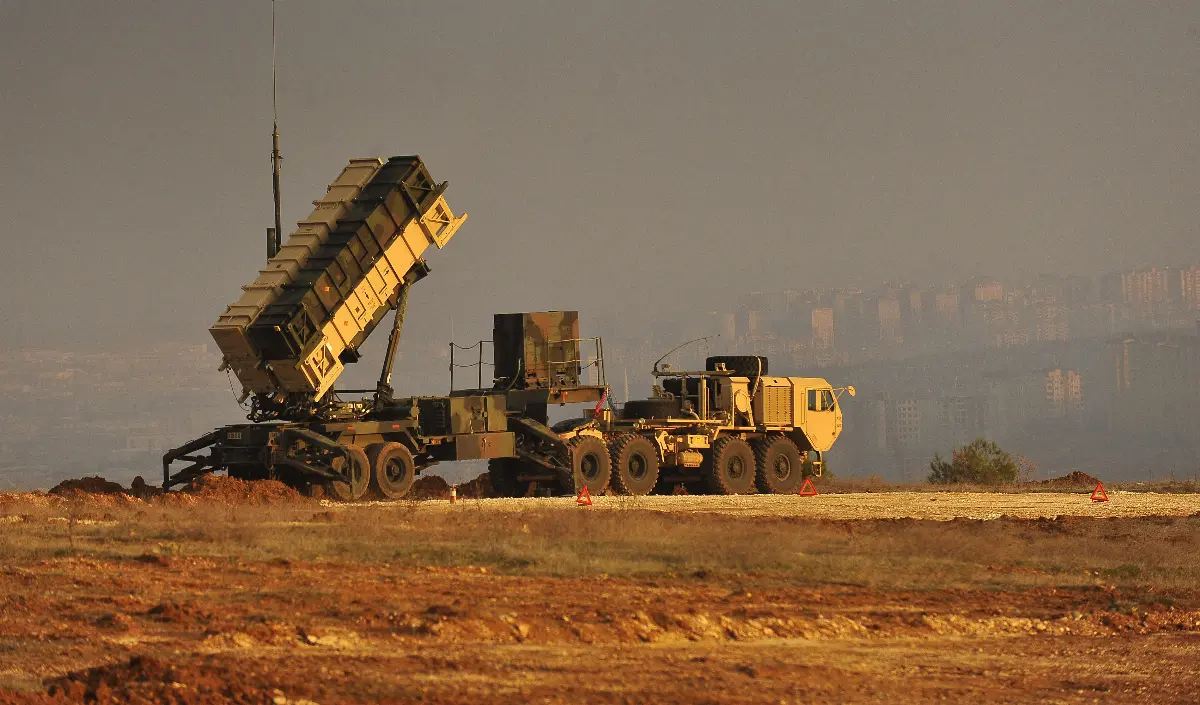 The first units of the armed forces of the North Atlantic Treaty Organization (NATO) have arrived in Slovakia to deploy a Patriot surface-to-air missile defense system, of US manufacture, at the Sliac air base. The new armament complements the existing Soviet-made S-300 anti-aircraft defense system, which is expected to be made available to Kiev.
"We are all trying to help Ukraine in any way we can. But I am the defense minister of Slovakia and I must first of all meet the needs of Slovak defense. At the moment, we only have the S-300 system in Slovakia, so I cannot give it away without having an alternative", Slovak Defense Minister Yaroslav Nagy told local media.
Meanwhile, according to a report by Russian news agency "Interfax," the Slovakian executive has made it known that the US-made Patriot system will not replace the Russian-made S-300, which is already in service in Slovakia. However, according to rumors, Bratislava is just ready to transfer its S-300 missiles to Ukraine.
Gic - 1243139

AVIONEWS - World Aeronautical Press Agency