California wildfires: CH-47 helicopters in action
Private firefighting operators strengthen their aircraft fleets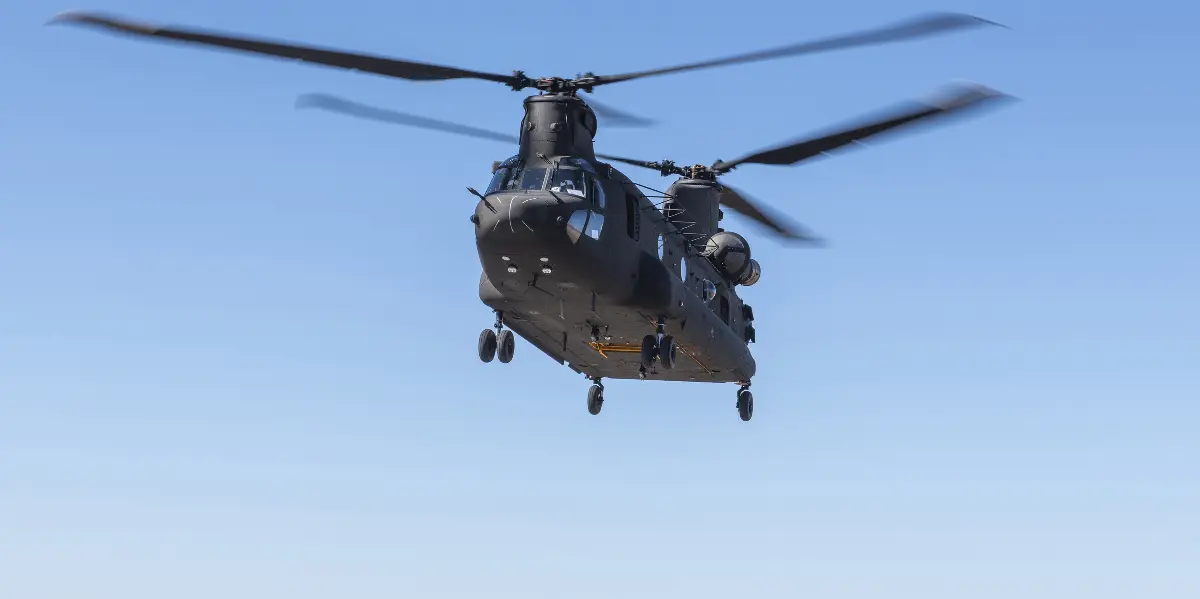 California is one of the U.S. states most affected by the scourge of summer wildfires. For this reason, firefighting service operators have been fielding Boeing 234 helicopters for decades. These are the civilian version of the heavy military CH-47 Chinook transport aircraft. The variant prepared for firefighting operations is capable not only of operating at night but also of releasing more than 13,600 liters during a single launch.
In 2020, specialized operator Coulson Aviation had leased only one CH-47, but that was the worst fire season ever recorded in California. So in 2021 a Quick Reaction Force -capable of operating day and night for 180 days and funded with 18 million dollars- was formed, equipped with two CH-47 helicopters, a Sikorsky S-61 and a Sikorsky S-76 with laser designator.
Often Boeing 234s, capable of carrying 2 to 10 times the volume of water than any other firefighting aircraft, are in the hands of private US operators. They are primarily used by states during large fires. They are teams that operate with hi-tech technology, under borderline conditions. That's why their service is as expensive as it is vital to California's forest heritage, and will be so in 2022.
Gic - 1245669

AVIONEWS - World Aeronautical Press Agency