Farewell to Mikhail Gorbachev
In 1987 he signed a historic agreement against medium-range nuclear weapons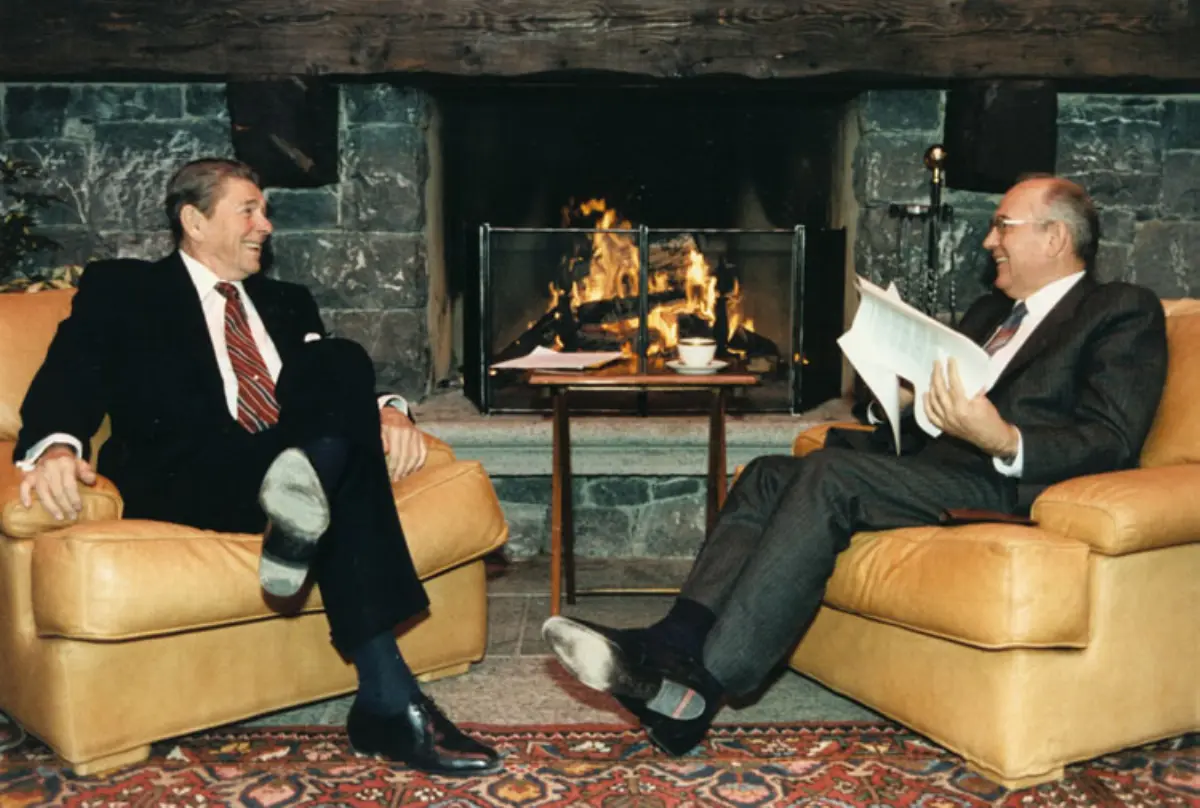 Farewell to Mikhail Gorbachev, the last president of the USSR (Union of Soviet Socialist Republics). We remember him, among other things, for the agreements against the proliferation of medium-range nuclear weapons Intermediate-Range Nuclear Forces Treaty (Inf Treaty), signed in Washington on 8 December 1987 with US President Ronald Reagan. Sick for some time, he died in the past few hours in a Moscow hospital, where he was hospitalized.
The Russian politician will be buried in the Novodevichy cemetery, in the Russian capital, where the remains of prominent figures in the country's history lie, but where the remains of his wife Raissa Gorbachev also rest. This is what was reported by the Russian agency "Tass", which gave the news of the death.
Father of the new political attitude called "glasnost" (transparency and right of criticism) and of the reforms of "perestroika" (political, social and economic), he inaugurated a period of change that led to the fall of the Soviet system. Among its goals: the end of the occupation of Afghanistan (1989), the agreement on Euromissiles and disarmament, the full freedom of Eastern European countries to follow their own path, without Moscow imposing its policy with the force.
In 1990 Gorbachev received the Nobel Peace Prize as the architect of the end of the Cold War, with the fall of the Berlin Wall in 1989 and nuclear disarmament. Proponent of a policy of rapprochement with the West, he was one of the major protagonists of world politics in the 1980s.
Gic - 1246565

AVIONEWS - World Aeronautical Press Agency