NATO: nuclear deterrence exercise begins
"Steadfast Noon" training involves 60 aircraft from 14 countries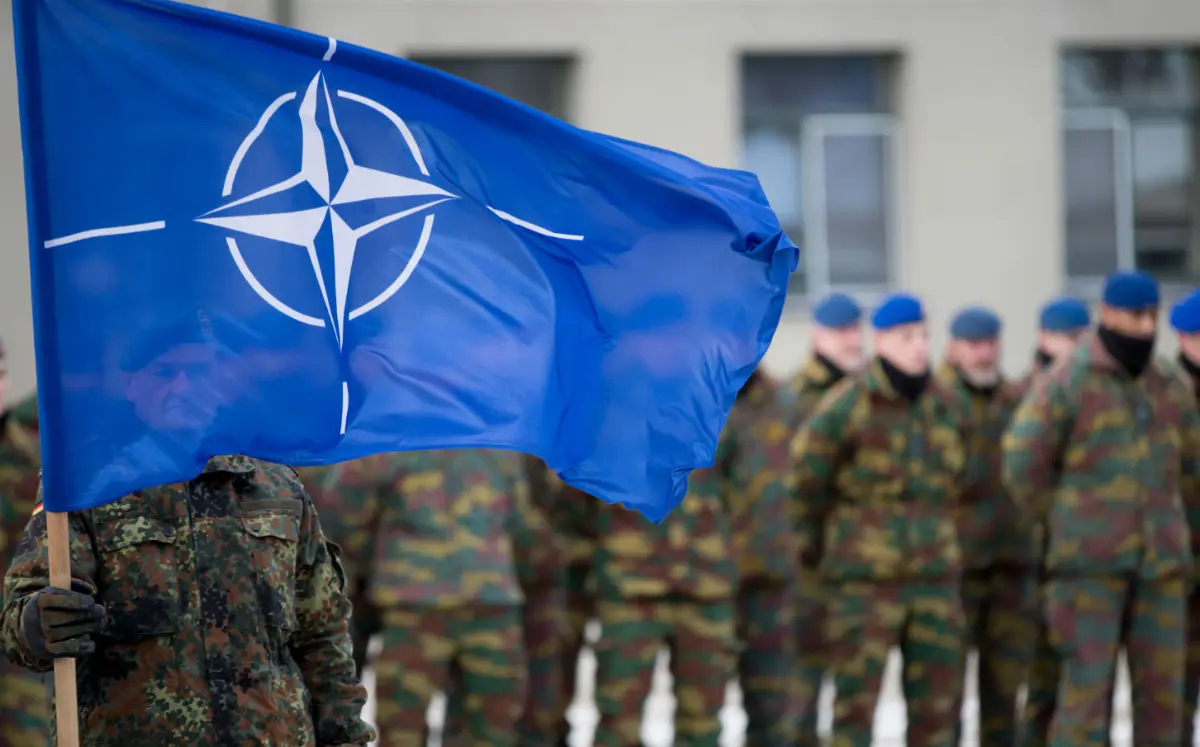 The "Steadfast Noon" air exercise kicks off today, October 17, during which the air forces of the entire North Atlantic Treaty Organization (NATO) will exercise nuclear deterrence capabilities. The training will last until the 30th of this month.
"This exercise helps ensure that the Atlantic Alliance's nuclear deterrent remains safe, secure and effective. The fundamental purpose of NATO's nuclear capability is to preserve peace, prevent coercion and deter aggression. As long as nuclear weapons exist. we will remain a nuclear alliance. NATO's goal is a safer world for all; we seek to create the safe environment for a world without nuclear weapons", said spokesperson Oana Lungescu.
The exercise involves 14 countries and up to 60 aircraft of various types: fourth and fifth generation fighter aircraft, surveillance airplanes, supply tanker aircraft, US B-52 long-range bombers. Training flights will take place over the skies of Belgium, the North Sea and the United Kingdom.
Gic - 1247420

AVIONEWS - World Aeronautical Press Agency