Ukraine aircraft crash: sabotage is considered
Zelensky: "Several theories are being examined" in the investigation into the crashed helicopter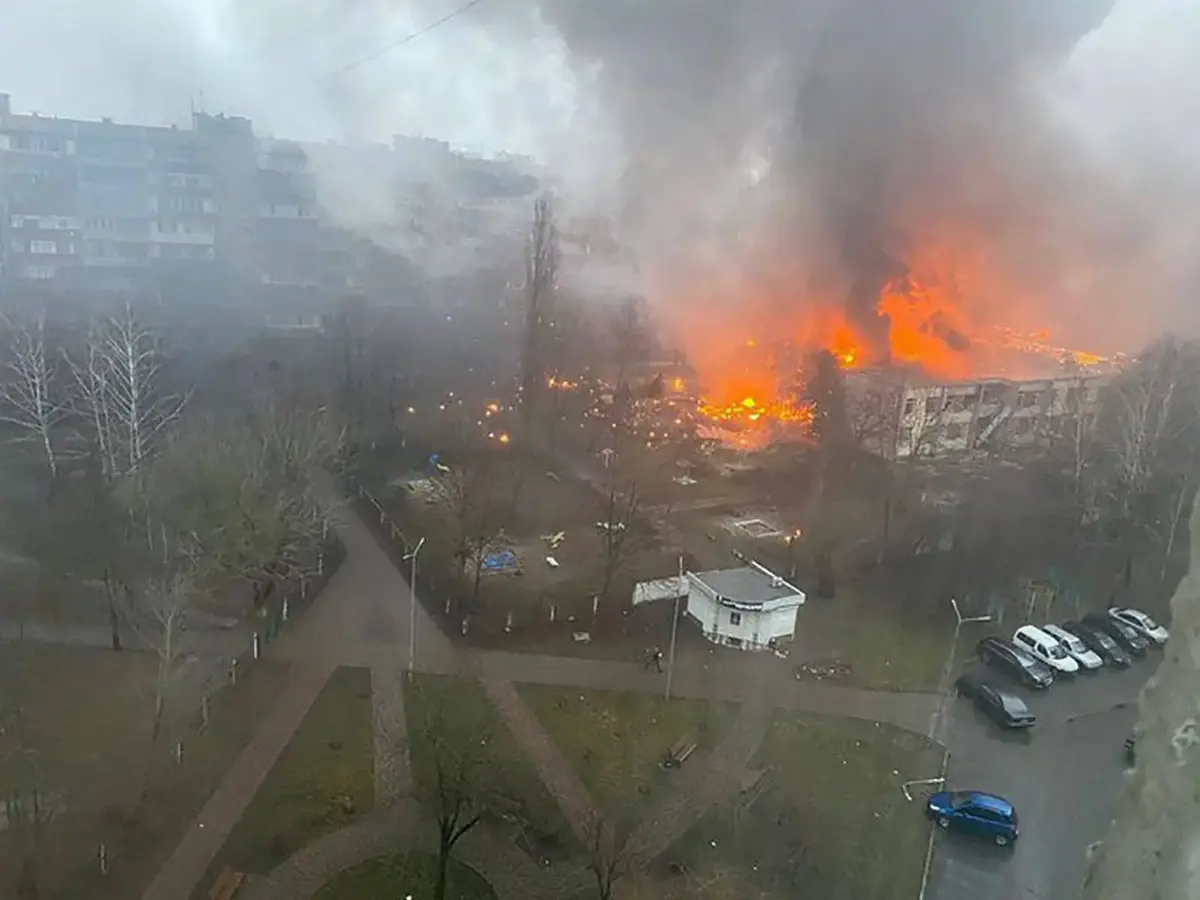 Ukrainian investigators are evaluating several theories about the causes of the aircraft crash that happened yesterday in the city of Brovary, a suburb in the Kiev region. A Ukrainian Air Force Emergency Service EC-225 Super Puma helicopter crashed near a kindergarten, killing 14 people, including a child.
Among the victims was also the Ukrainian Interior Minister, Denys Monastyrsky. Therefore, the possibility of tampering cannot be ruled out. In fact, the politician has a crucial role in wartime: from maintaining security to managing the police force throughout the country, without forgetting the coordination of some Ukrainian 007 operations.
"The investigation is ongoing. There are several theories under consideration and I am not authorized to discuss any of the various hypotheses until the investigation is completed". It seems that "this is not an accident, because it is due to the war. And war has many dimensions, not only on the battlefield. In war there are no accidents, these are all results of the war", declared the Ukrainian President, Volodymyr Zelensky, speaking at the Davos economic forum via video link.
Meanwhile, the possibility that there was an explosion on board the aircraft is gaining ground, but all the hypotheses on the causes of the accident are now on the investigators' table: Russian sabotage for which no evidence has yet emerged; the fog accident; flying at too low an altitude to avoid the missiles but which would instead have brought the blades into contact with the electric cables; the poor lighting which would have misled the pilot.
On the matter see also the article published by AVIONEWS.
Gic - 1249002

AVIONEWS - World Aeronautical Press Agency