Russia-Ukraine: one year after the war
Awaited Russian offensive in the Spring, while China and the USA work for peace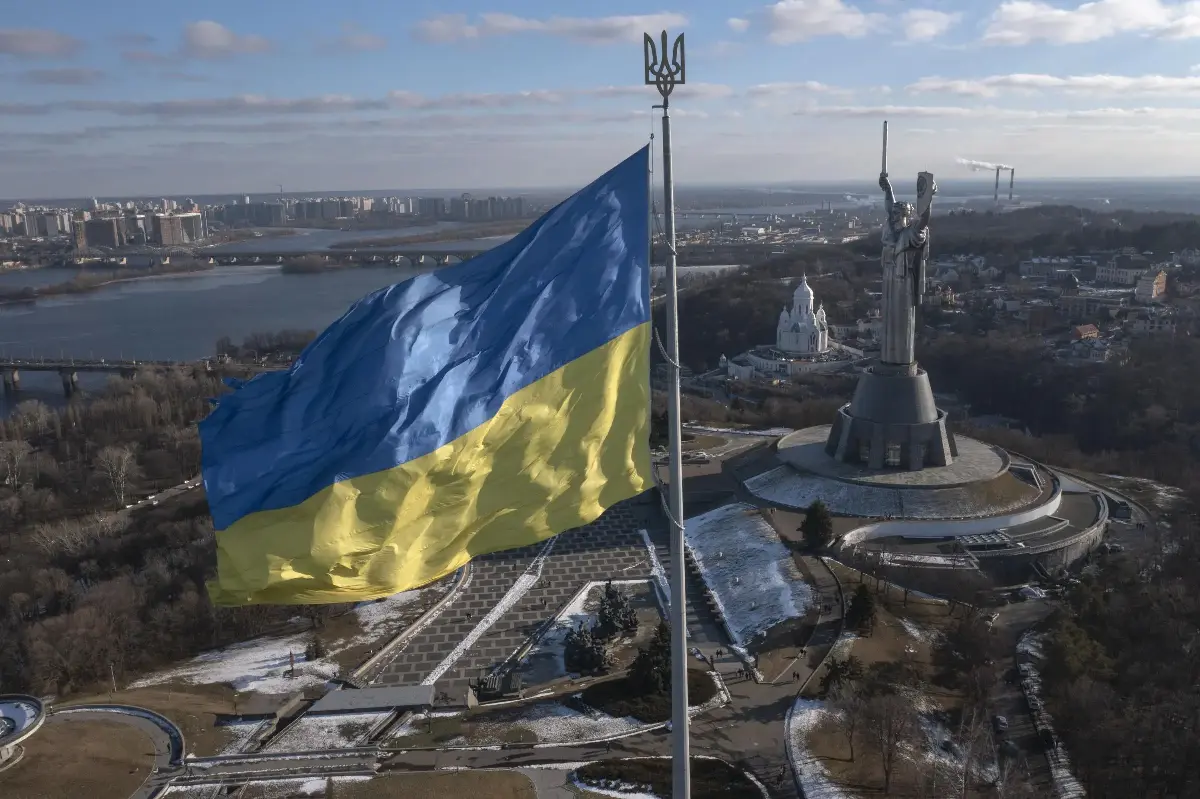 A year passed since the start of the Russia-Ukraine war. It was February 24, 2022: that night vehicles and soldiers of the armed forces of Moscow penetrated enemy territory, for what was to be a "blitzkrieg", which should have led to the capture of the capital Kiev and the replacement of Ukrainian President Volodymyr Zelensky with a pro-Russian executive. None of all this happened. Peace is now far away. And while the Kremlin is preparing a military offensive in the Spring, NATO supplies Kiev with armaments to resist.
It all started on the evening of February 21, 2022. Shortly after 8:00pm Italian time, Russian President Vladimir Putin gave a speech addressed to the Nation, which laid the foundations for the "Special Operation" in Ukraine, the main objective of which was recognition of the two breakaway Republics of Donetsk and Lugansk.
The reaction of the West was immediate. February 22 and 23 were days of frantic consultations that led to the launch of the first economic sanctions against Russia. It was an approach intended to keep the door to peace negotiations open, but for Putin it was a provocation that prompted him to take action. And so on February 24, at 3:00 in the night, Ukrainian airspace was closed, while Russian aircraft and military vehicles invaded the country.
Today, many hope that the intervention of China and the United States will be decisive in finding a diplomatic solution to the conflict. However, Beijing immediately accused the North Atlantic Treaty Organization (NATO) of having pushed Russia into the conflict. While Moscow wanted military and economic assistance from the Dragon, in August China asked for a ceasefire and the resumption of dialogue.
The world today appears divided into blocks. This was demonstrated by the vote on the United Nations (UN) resolution which condemned the illegal annexations of Ukrainian territories to the Russian Federation: 143 countries in favour, five against, 35 abstentions, including two superpowers such as China and India. According to diplomatic sources consulted by AVIONEWS, if China manages to bring Moscow back to the negotiating table, in the next few years Russia would enter China's orbit, causing a further rift with Europe, culturally close to Russia and a commercial outlet of the Silk Road.
Gic - 1249717

AVIONEWS - World Aeronautical Press Agency