Mexico: Presidential aircraft sold
López Obrador: "Two hospitals will be built with the proceeds from the B-787"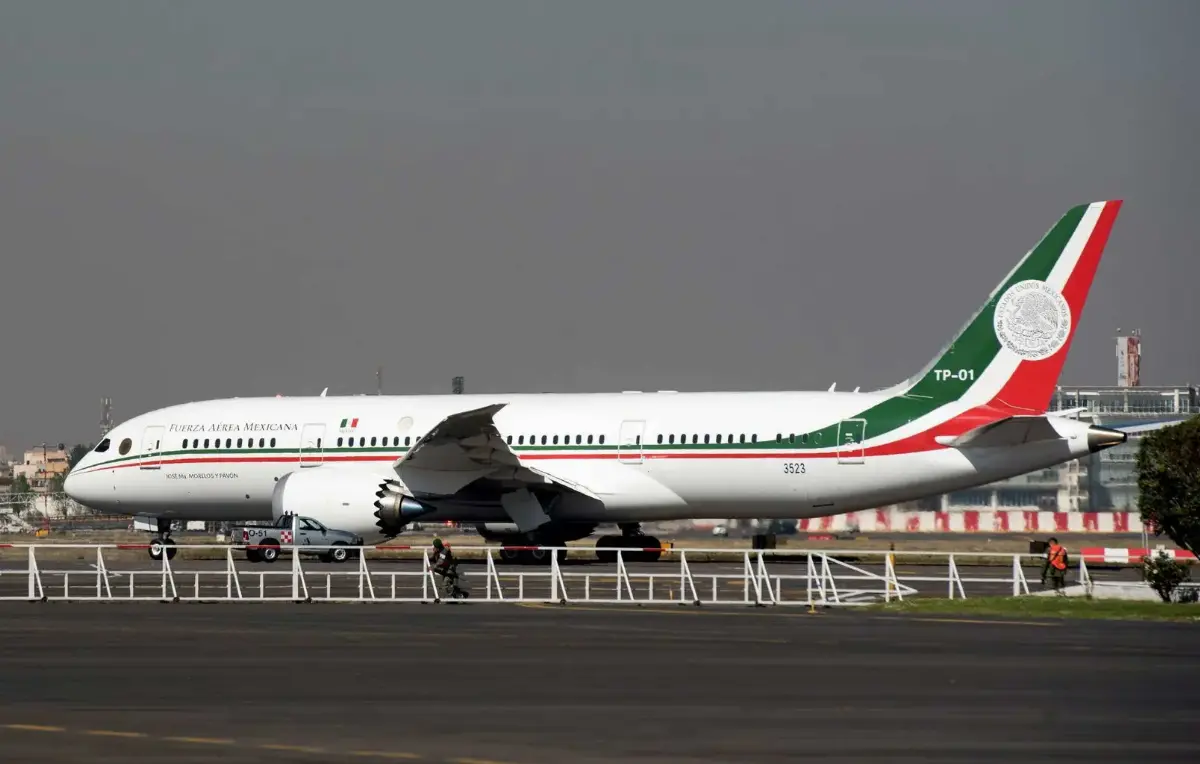 The government of Mexico announced in the past few hours that the luxurious 80-passenger Mexican presidential plane TP01 Boeing Dreamliner 787 has been purchased by the Tajikistan executive for 83.3 million euros. The aircraft was for sale to the highest bidder, because the new executive, who had won the elections in 2018, considered it no longer necessary for the country's needs. The sale comes after years of research and unsuccessful proposals.
"After a long time this aircraft was sold. We are happy. We are like the nouveau riche who buy a yacht or an airplane like this and are only happy the day they get it and the day they sell it", said the president Andrés Manuel López Obrador, fulfilling the electoral promise made in 2018.
The aircraft was bought in 2016 by ex-president Enrique Peña Nieto. With the proceeds from the sale, the Mexican government has announced that it will build two hospitals with a capacity of 80 beds: one in Tuxtepec (State of Oaxaca) and one in the mountain town of Tlapa (State of Guerrero) which is located in an area considered the most poor of the country.
Gic - 1250868

AVIONEWS - World Aeronautical Press Agency