China-US tensions in Asia
Chinese aircraft intercepts American airplane in international airspace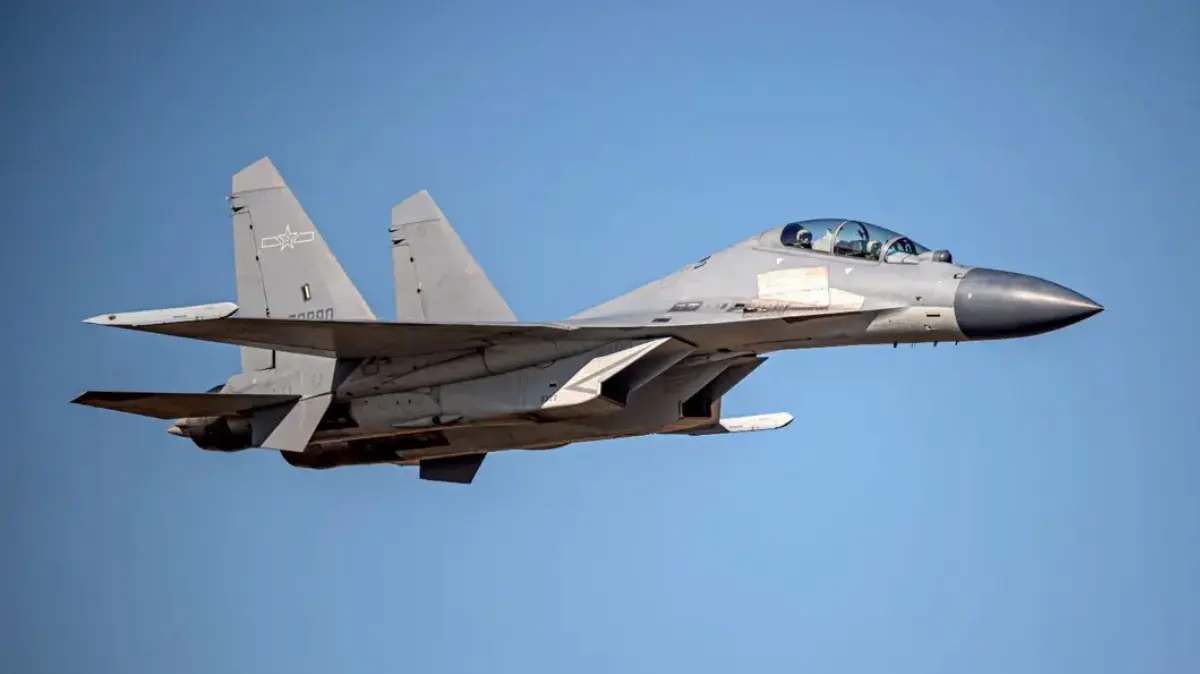 Back and forth between the United States and China after a close encounter between a Chinese Shenyang J-16 fighter plane and an American Boeing RC-135 aircraft, which took place in international space over the South China Sea. According to Washington, the Chinese fighter would have forced the American aircraft to fly in its wake of turbulence. Beijing's reply lasts, speaking of a spy mission.
"The United States' long-term close reconnaissance operations over China seriously violate the security of China's sovereignty and are the source of maritime security problems. China will continue to take the necessary measures to vigorously safeguard the security of sovereignty", said Mao Ning, as reported by the "Global Times" newspaper.
The US Department of Defense has defined the action of the Chinese fighter as an "unnecessarily aggressive" maneuver against the US military aircraft. A similar episode occurred about six months ago, when another military plane from Beijing forced an American fighter to avoid the collision.
Gic - 1251644

AVIONEWS - World Aeronautical Press Agency