United Kingdom: Italy awarded at the "Riat 2023" airshow
Italian Air Force confirms itself among the best forces in Europe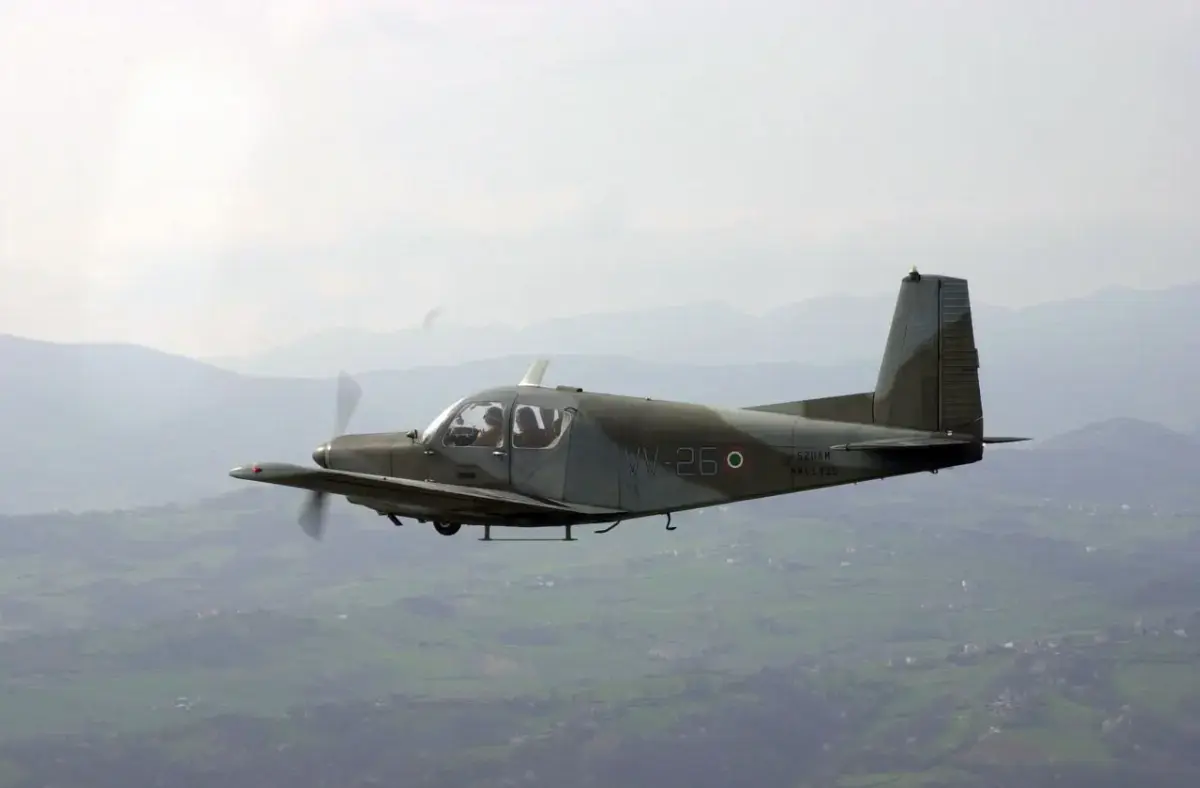 The Italian Air Force (AMI) received the "Spirit of the Meet" award during the "Royal International Air Tattoo" ("Riat") air show which was held in Fairford, UK, from 14 to 16 July . A recognition obtained as the air force of the Peninsula represented the spirit of the event of the 2023 edition better than all those present, participating with a presence of aircraft and helicopters never seen before.
"Today I received many expressions of interest and attention from colleagues from the other air forces. The performance of our crew, despite the bad weather, made our preparation and technical and operational competence even more evident, which are natural consequences of 'commitment, passion and professionalism", said the Chief of Staff of the Air Force, General of the Air Force Luca Goretti, thanking the men and women of the armed forces.
The Italian Armed Forces carried out a demonstration of a search and rescue (SaR, Search and Rescue) mission with an HH-139 helicopter. Also on display in the "Itaf100" pavilion is a Gulfstream G-550 intelligence aircraft in the Caew (Conformal Airborne Early Warning) configuration; an ATR P-72 patrol aircraft; one Lockheed Martin C-130J "Super Hercules" transport aircraft; a Tornado fighter; an Amx "Ghibli" attack aircraft; an Alenia C-27J "Spartan" transport vehicle; a Boeing KC-767 refuelling airplane.
On the first day of the Airshow, characterized by pouring rain and wind, the HH-139 helicopter of the 15th Wing of the Italian Air Force was one of the very few aircraft to perform due to bad weather. On the other hand, the return of the Flight Experimental Department, which won the "Concours d'Elegance" award with an old Siai-Marchetti U-208A four-seater aircraft of the 60th Wing.
On the matter see also the article published by AVIONEWS.
Gic - 1252606

AVIONEWS - World Aeronautical Press Agency