"Osiris Rex" mission: capsule landed
It contains space material with Bennu asteroid dust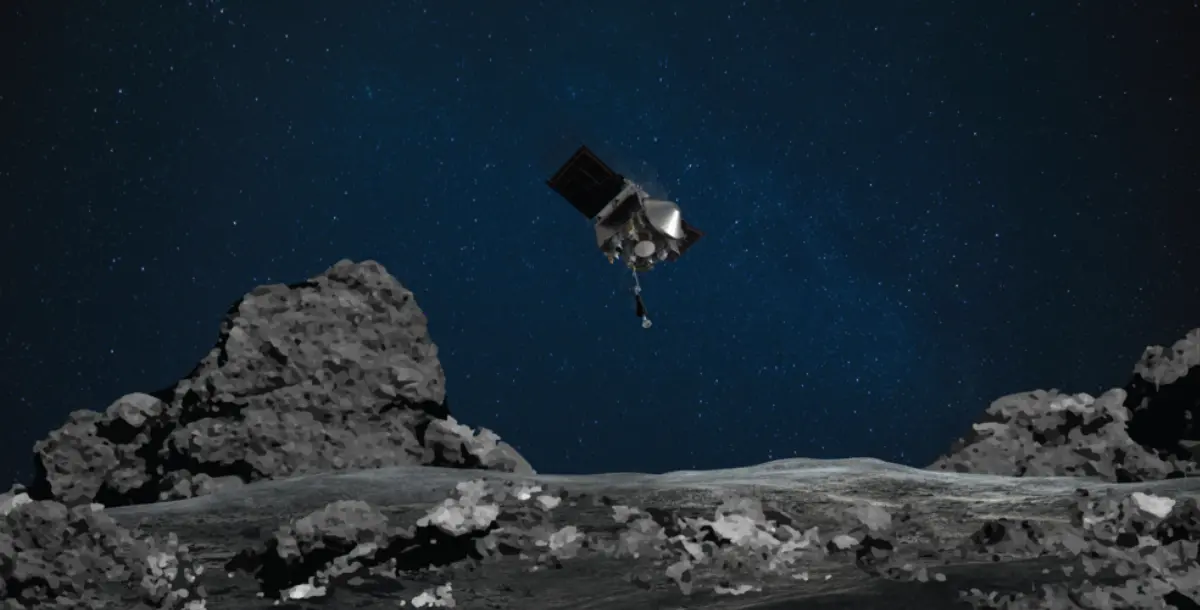 The space capsule that could explain the origins of the Universe landed on Earth yesterday. Transported to a military range, it was dismantled in preparation for the plane trip to NASA's Johnson Space Center in Houston. Then the 250 grams of rock, collected three years ago on the asteroid Bennu during the "Osiris Rex" space mission, will be distributed for analysis to scientists around the world.
The probe landed in the Utah desert, at the US Department of Defense's Utah Test and Training Range base. Experts from the National Aeronautics and Space Administration (Nasa) have announced that the material could reveal new information about the mysteries of the solar system and perhaps the birth of life on Earth: a sort of "time travel" to study the necessary elements of the assembly of molecules at the basis of life.
Departing from Cape Canaveral in September 2016, the "Osiris Rex" mission had the objective of collecting and bringing back to our planet soil samples from the asteroid Bennu, which it reached in December 2018. The probe collected the space material in October 2020. The return to Earth took place yesterday, Sunday 24 September 2023.
On the same topic, see also the article published by AVIONEWS.
Gic - 1253892

AVIONEWS - World Aeronautical Press Agency