Eindhoven Airport relies on AI
Cameras on the apron to plan activities that prepare the aircraft for the next flight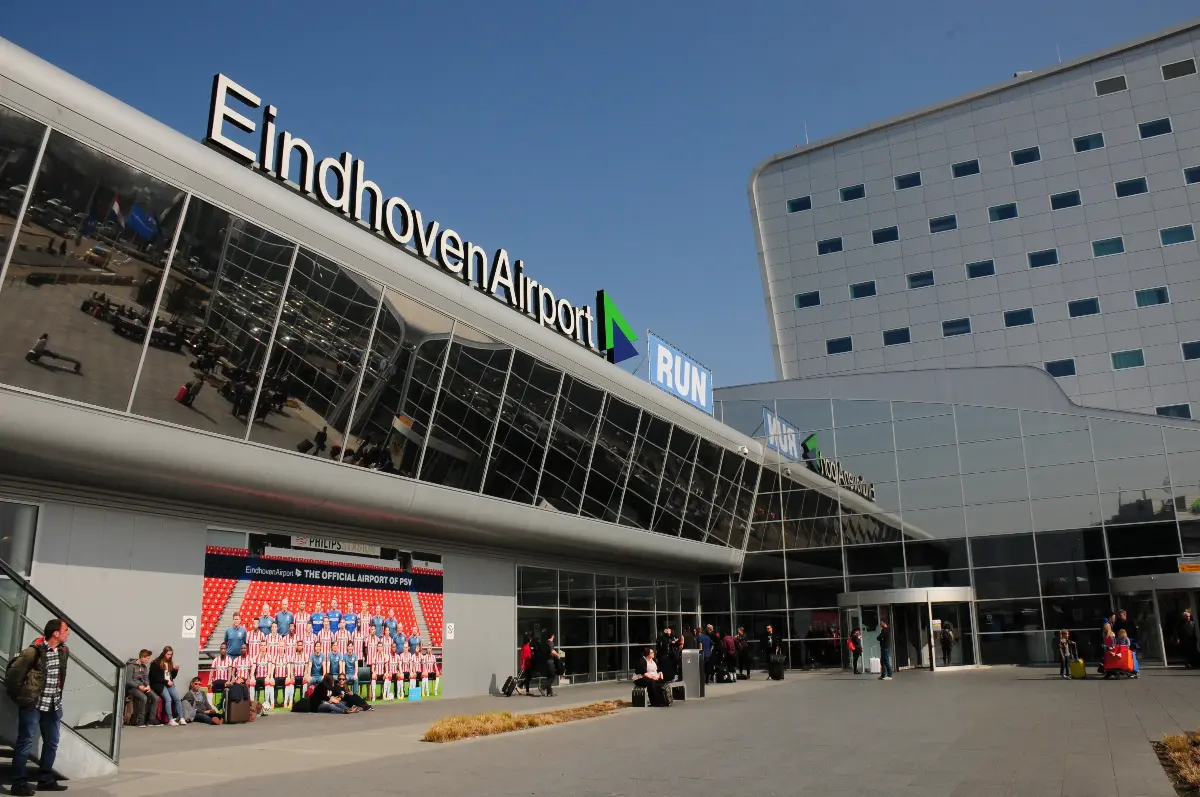 The management company of the Dutch Eindhoven Airport is using artificial intelligence (AI) to further improve aircraft handling procedures and minimize delays. The Deep Turnaround system consists of a series of cameras placed on the apron which automatically detect the start and end times of the ground assistance service; it allows to predict when a plane is ready to depart.
"We continually work to optimize airport processes. Deep Turnaround is a valuable tool that contributes to this, both on the ground and in the air. Our goal is to be able to predict as accurately as possible when aircraft will be able to depart. There is so much to gain for passengers, companies and our sustainability ambitions", said Mirjam van den Bogaard, Chief Operations Officer of the airport.
Currently, four aircraft stands in Eindhoven are equipped with cameras to monitor the aircraft delivery process; the plan is to extend the service to all 14 airport stands by 2024. Monitoring starts from the moment the aircraft is parked and allows you to plan all the activities (disembarkation, boarding, catering, baggage) that prepare the aircraft on the next flight.
Gic - 1254681

AVIONEWS - World Aeronautical Press Agency